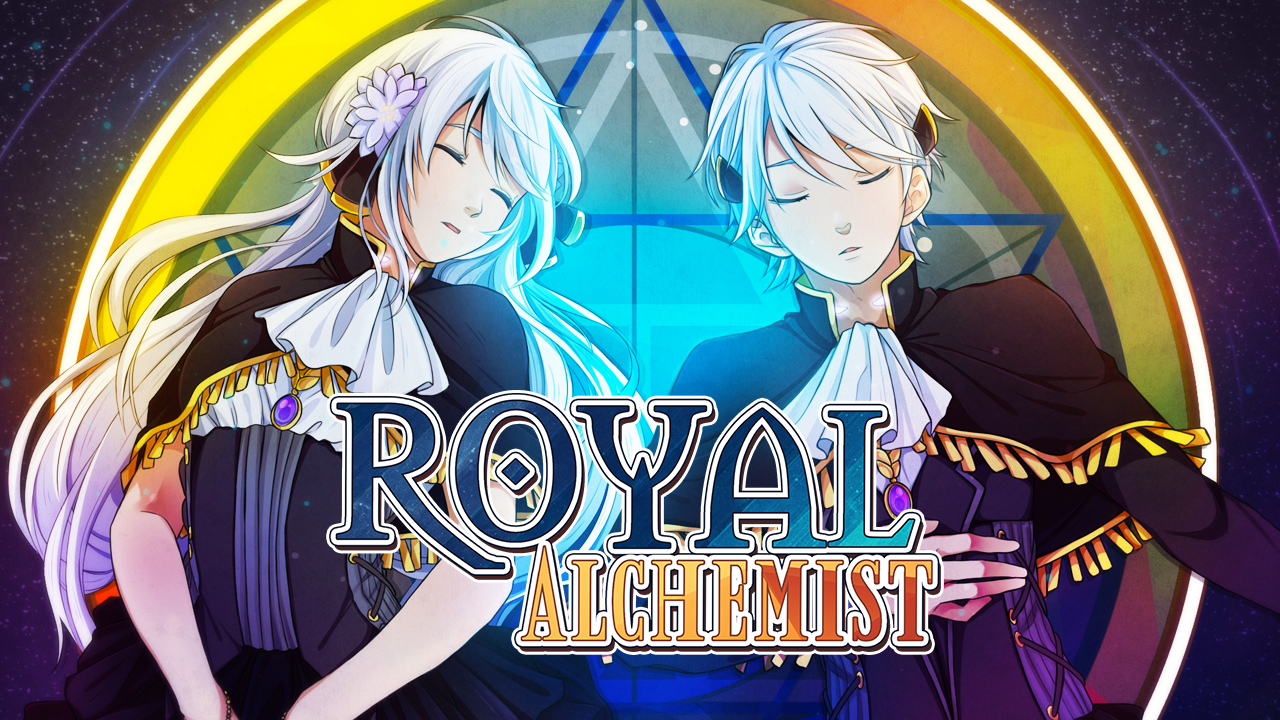 Royal Alchemist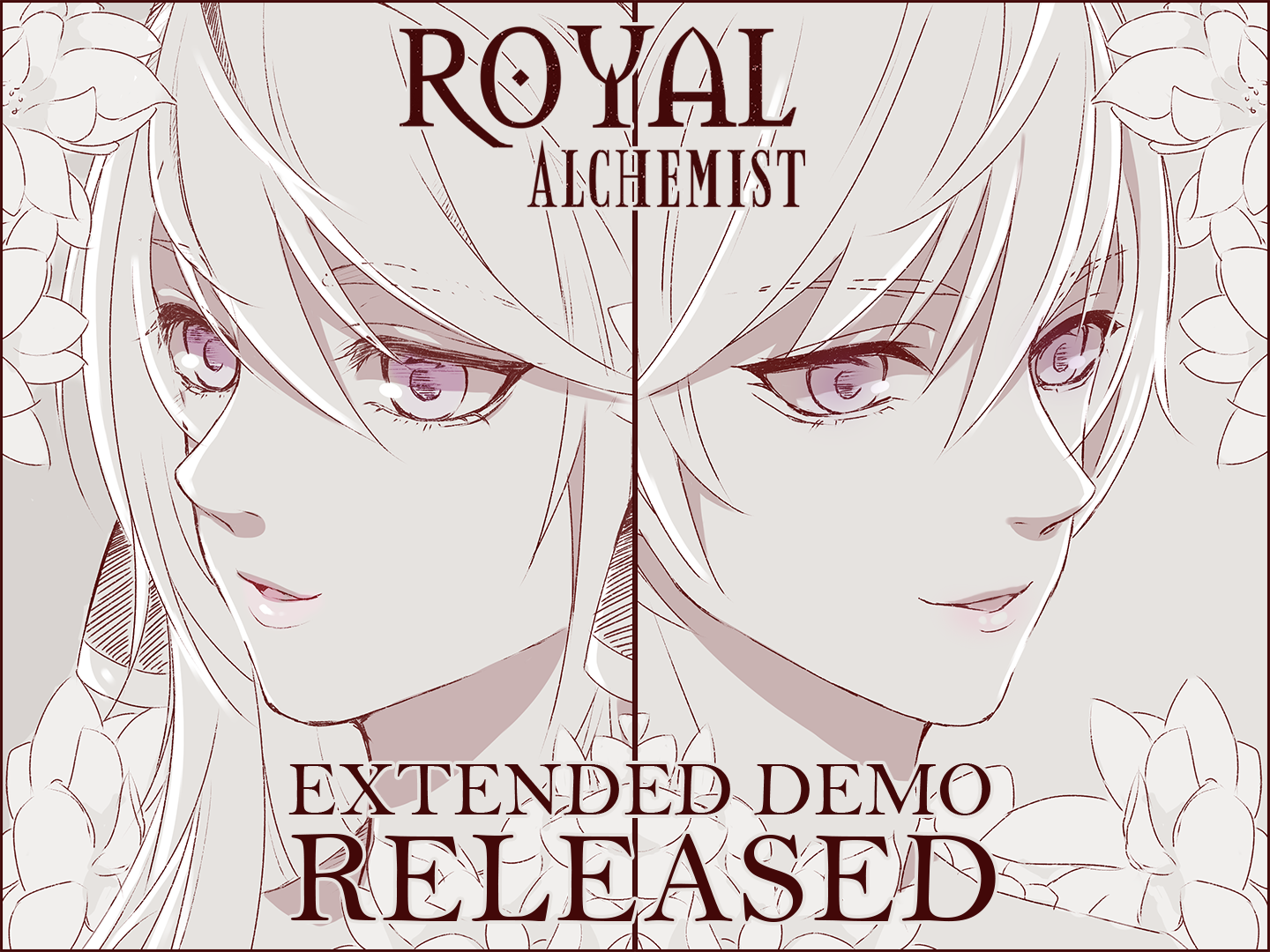 Hello everyone!
As announced in our last update, our Extended Demo is now officially published! :D
Please note that due to the amount of changes, saves from the old demo may not be compatible!
Here's a quick list of changes:
Additional 8000 words (Current demo length: 44k words, amounting to ~4hrs of playtime!)
One new character
Colored CGs
Additional gender pronoun (they/them)
Difficulty settings
… among of many minor UI and gameplay updates such as the Grimoire functions, tutorials etc.!
This demo is mainly focused on polishing everything closer to our ideal goal! :D
___
Furthermore,Royal Alchemist is up for Pre-Orders!
During the last months of development, we received a lot of requests regarding this from players who missed our campaign! If you have friends who are interested, please help us spread the word!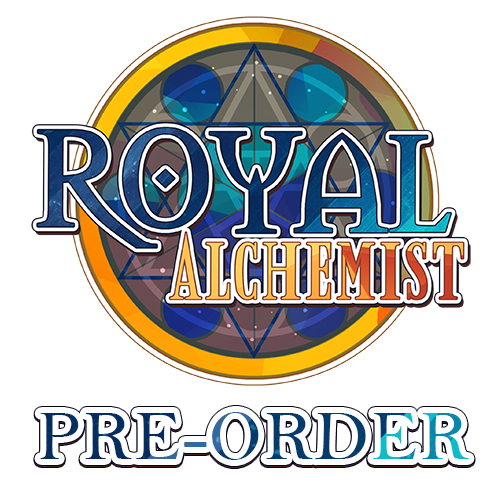 ____

Additionally, we have created an Update Discord!
As the name suggests, we use this Discord mainly to keep everyone updated! For example, announcing important information to the different Tiers (such as early access backers!) :D But feel free to drop by and chat or ask questions!

___
To the next point, we'd like to announce that our Patreon page is live!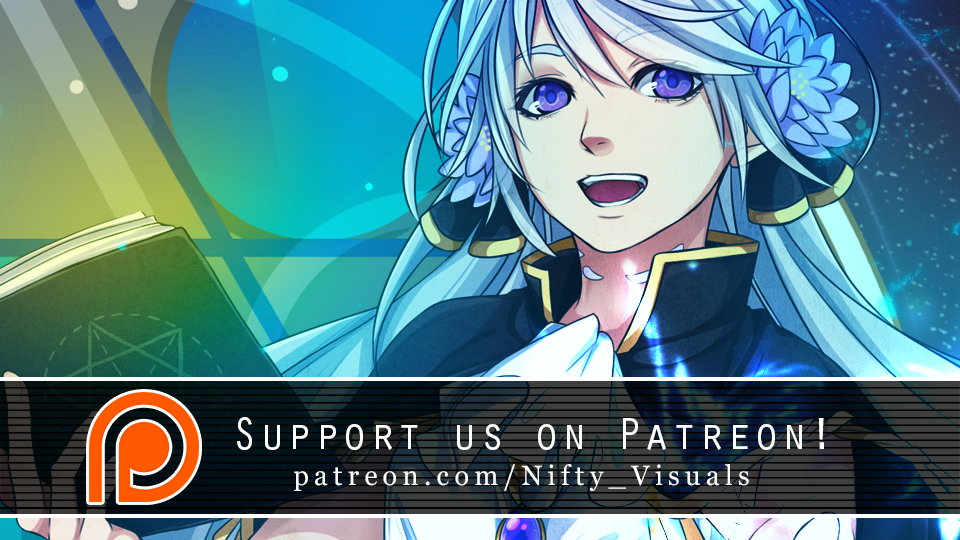 So far, we've received a lot of questions regarding nice-to-haves such as OP themes or (partial) VA. While we'd love to have them too! It is not possible with our current budget.
So with Patreon, we aim to polish the content our amazing Kickstarter Backers helped us fund and possibly add in those nice-to-haves! In return, our Patrons will receive benefits only higher Tier backers will have as well as Patreon exclusive rewards!
As always, a huge THANK YOU to everyone for your support! We will give it our all to deliver a high quality final release :D
Cheers,
Nifty Visuals
Comments
Log in with itch.io to leave a comment.
im failing Like every checkpoint 🤣😅😂 this is like me in real life 😅
intelligence fail...charisma fail...servants disapprove 🤣
-pats you- x'D
Many of us can empathize. But do not worry! Perseverance will make it better! Probably!
Awesome! Have we got to see the romance in this extended demo yet? Again, thank you all for your hard work. :D
It depends on how you see it! The demo still covers the same timespan as before with some additional scenes. But as you can end the demo with either one of the princes (character development!) and get to spend time with them a bit more in the middle, it could count XD!
I've been checking daily for updates thank you!
Ahhh! I'm so excited! I can't wait to die 5 times as I remember how the game works, and then die 15 more times after that, and then eventually get the ultimate satisfaction of successfully reaching the best end of the demo.
Lol now you can actually die in 6 unique ways! :D Go go grab those chibi illustrations and bonus points!