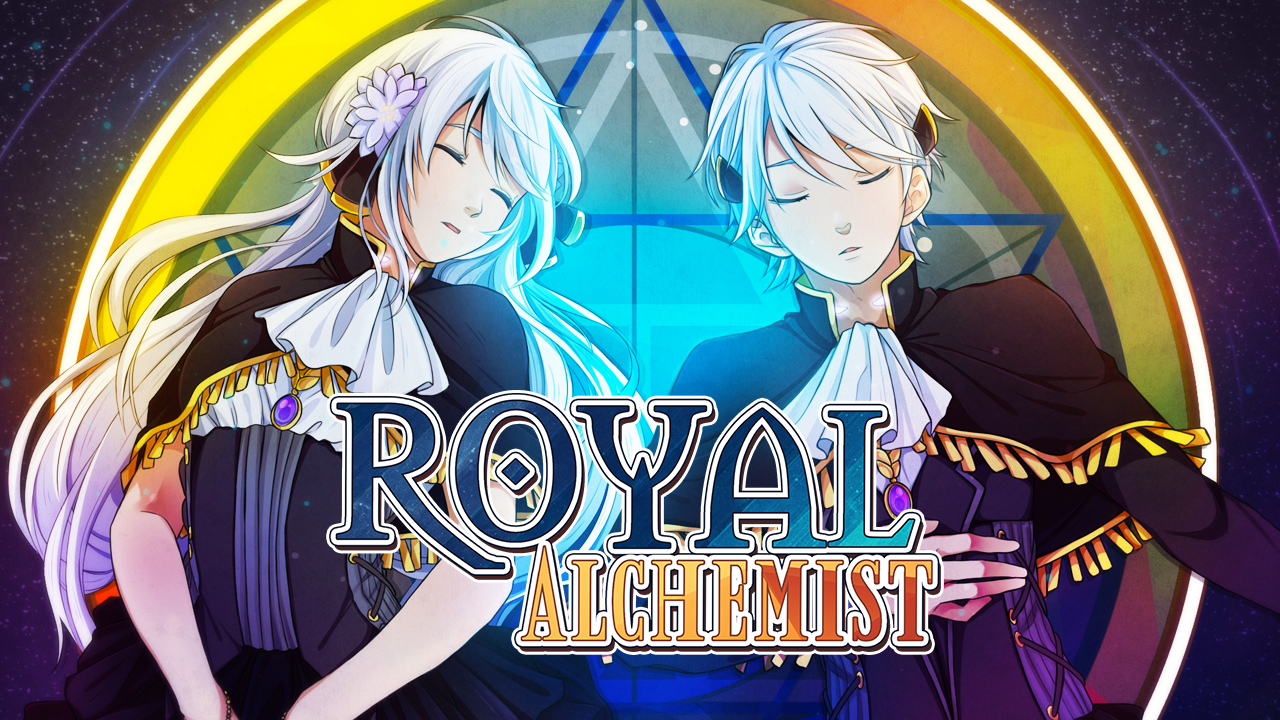 Royal Alchemist
KICKSTARTER - Early Access Build Updated!
---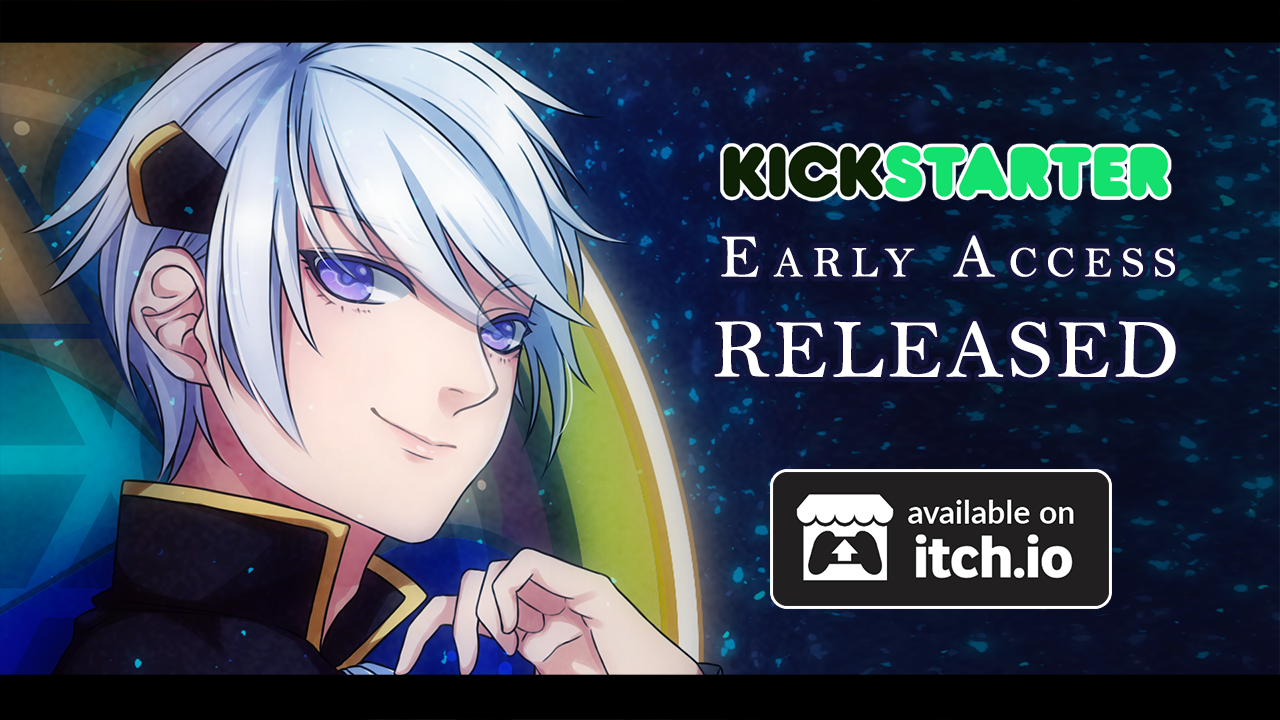 Hello everyone!
At long last, we'd like to announce that our Kickstarter Early Access is up!
The keys have been sent to the according Tiers. We're still doing hotfixes at the moment and will go for the full public release afterwards!
With this, we have also updated our demo!
Due to the many content update, the saves of our old Extended Demo may not be compatible with the end game. However, the saves of the new demo will definitely be carried over!
Here is a quick release note about the Early Access.
The Kickstarter Early Access version contains the full main storyline including all endings.
Please note that some scenes may be still a bit unpolished. We will polish them further for the full release!
This version is still missing:
- Side missions after Week 20
- Grimoire Cast Update
- Tutorial Update
- Game Credits!
This version contains:
+ Full 60 Weeks of storyline
+ 8 out of 8 Endings
+ 21 out of 24 Death Endings
Please note that the Early Access version may not be compatible with the savefiles of our old demo.
Please use this formula for BUG REPORTS! Thank you :D
Files
Full Game - PREORDER
873 kB
Feb 04, 2020
KICKSTARTER - Early Access (Win)
473 MB
Apr 16, 2020
KICKSTARTER - Early Access (Mac)
472 MB
Apr 16, 2020
KICKSTARTER - Early Access (Linux)
465 MB
Apr 16, 2020