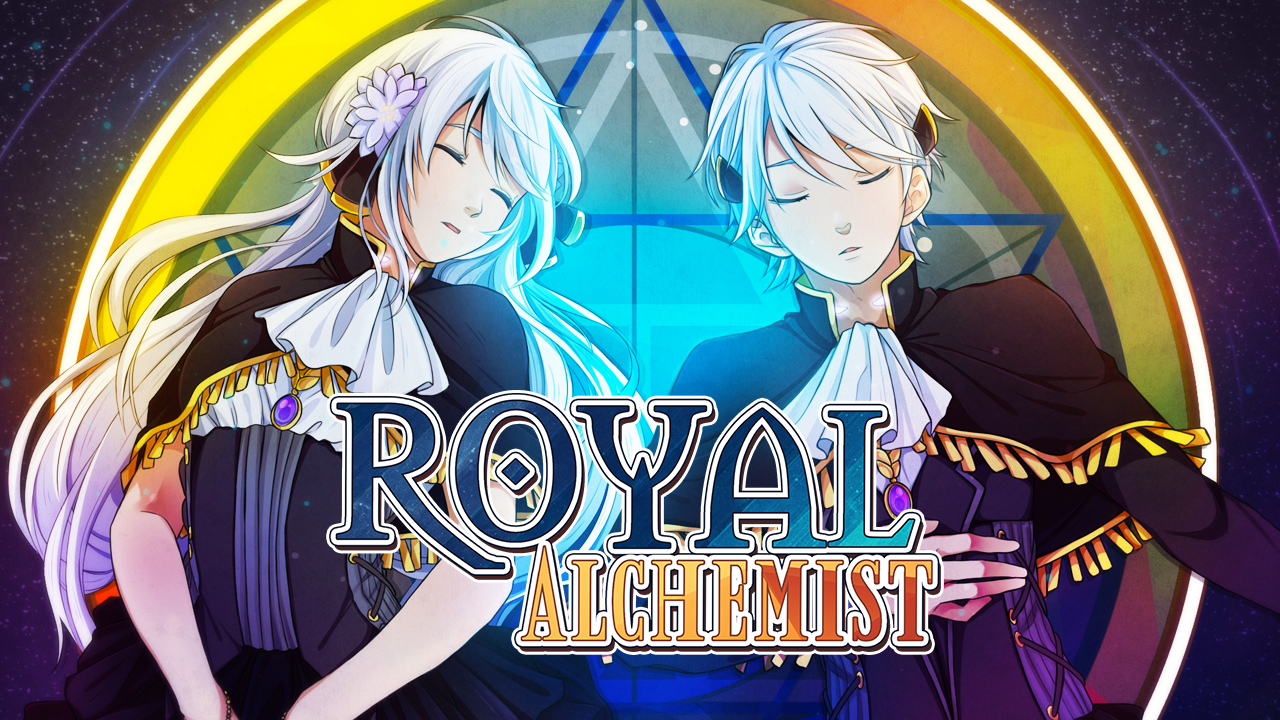 Royal Alchemist
Royal Alchemist - Public Release!
---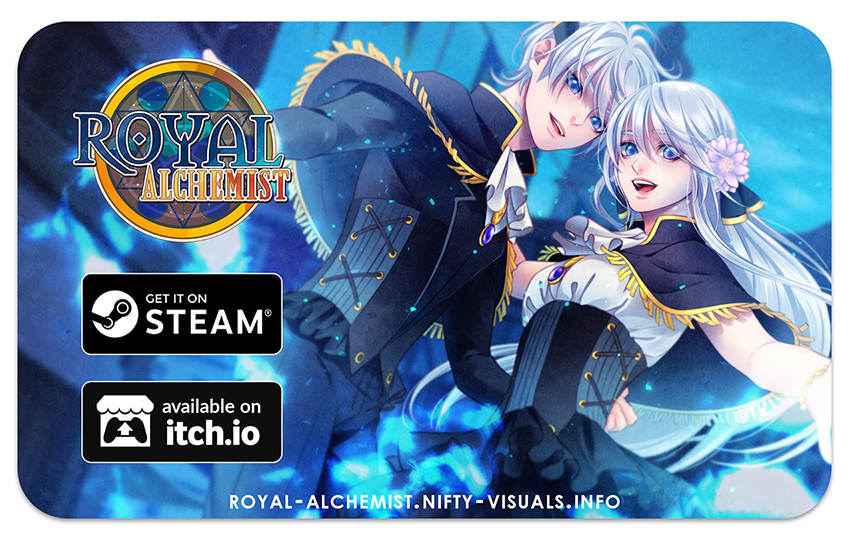 Hello everyone! At long last, our public release is here! :D
Our backers should have received an Itch key to claim in their email inboxes! If you haven't yet, you can expect itch.io to send you the email with your key very soon.
This key will let you get the game directly from Itch; alternatively, you can use it redeem the game on Steam.
Here is a guide on how to do so.
If you / your friend pre-ordered the game, our service provider Xsolla will send the Steam keys to your email inboxes soon!
If you have pre-ordered the game with the artbook / guide, we will send them to you separately since you'll get the exclusive version of each.
If there are any questions, please feel free to get in touch with us here or on Discord!
As always, thank you guys for your support and we hope you enjoy your journey with our Royal Alchemist! :D
Cheers,
Nifty Visuals
Comments
Log in with itch.io to leave a comment.
Congratulations! Can't wait to play. :)
I just got the message from steam! I'm so happy for you guys! Hopefully I'll get to buy it and play it soon <3