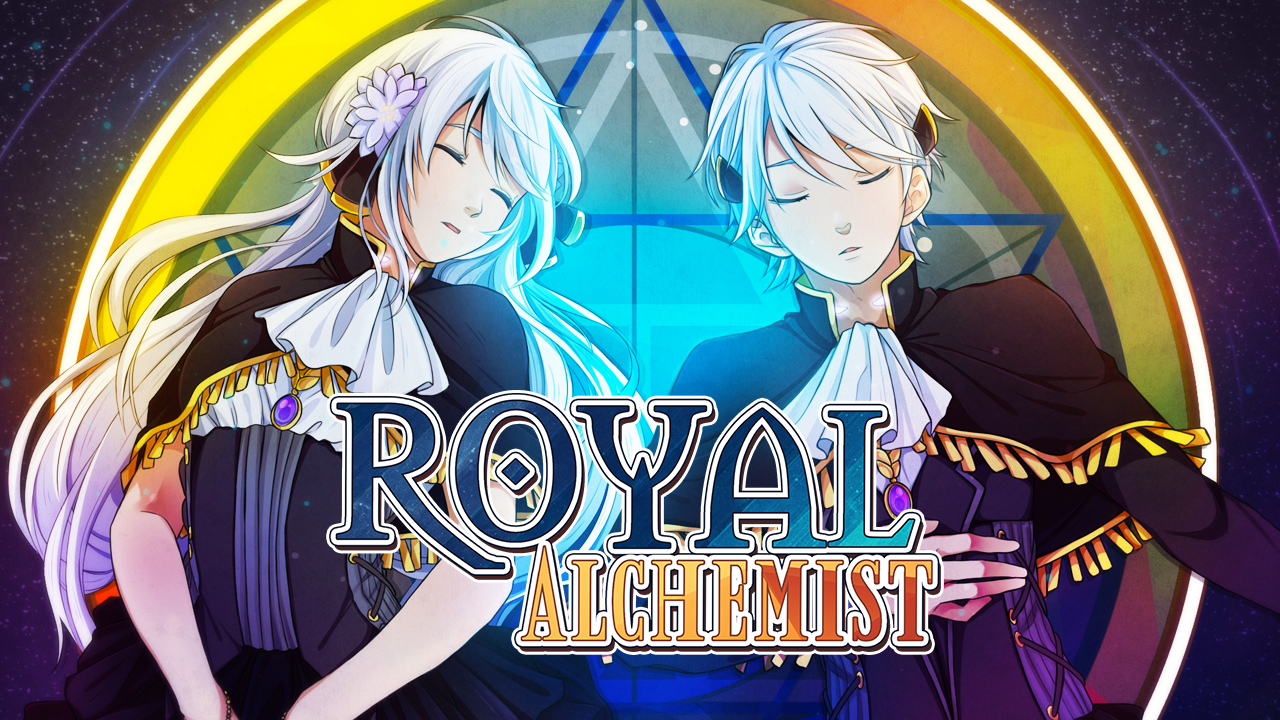 Royal Alchemist
Progress Update and Timeline!
---

Hello everybody! :D
We hope you guys all had a good start into 2020! Our team is now working hard on the last phase of development!
No previews for this update, but here is a rough timeline for you to know when to expect the full release!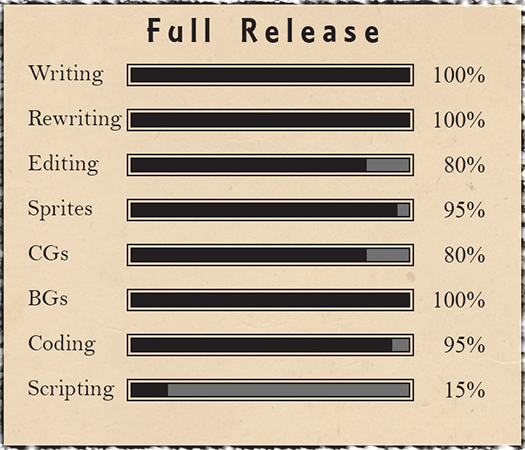 Rewriting is officially done!
Editing is almost completed as well and we're only missing the shading for a few of Aurelius' CGs. (Serin's and Nazir's are 100% completed. Hooray!!! :D ) We're expecting to get these done by the end of January.
Thus, February will be spent importing the whole script and art assets into Ren'Py. This will include screen coding. We aim to finish this and testing in February. But in case it's too tight, we might stretch the timeline until mid-March and then go for Early Access!
Originally, we wanted to look for a narrator VA for our new trailer. However, we got into contact with a very good one just during the end of last year and are working out the details. So, new trailer getting worked on!
(Demetis: -whispers- We have promotional art coming up too.)
We might be a bit quiet on Social Media these days since the whole team entered tunnel vision to complete the game!
As a reminder, if you have friends who are interested in getting the game guide / art book with exclusive content, pre-order before the end of February on our store page!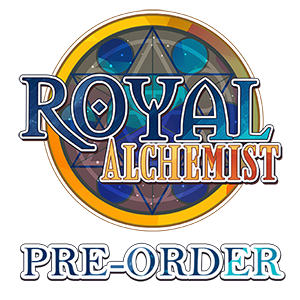 This is the last spurt, wish us luck! :D As always, thank you guys so much for the support and for getting us this far!
Cheers,
Nifty Visuals
Comments
Log in with itch.io to leave a comment.
The game is sooo good!! :) Great work!
Ahhh thank you guys so much for the hard work!!! Been so excited for this, I can't wait!!!