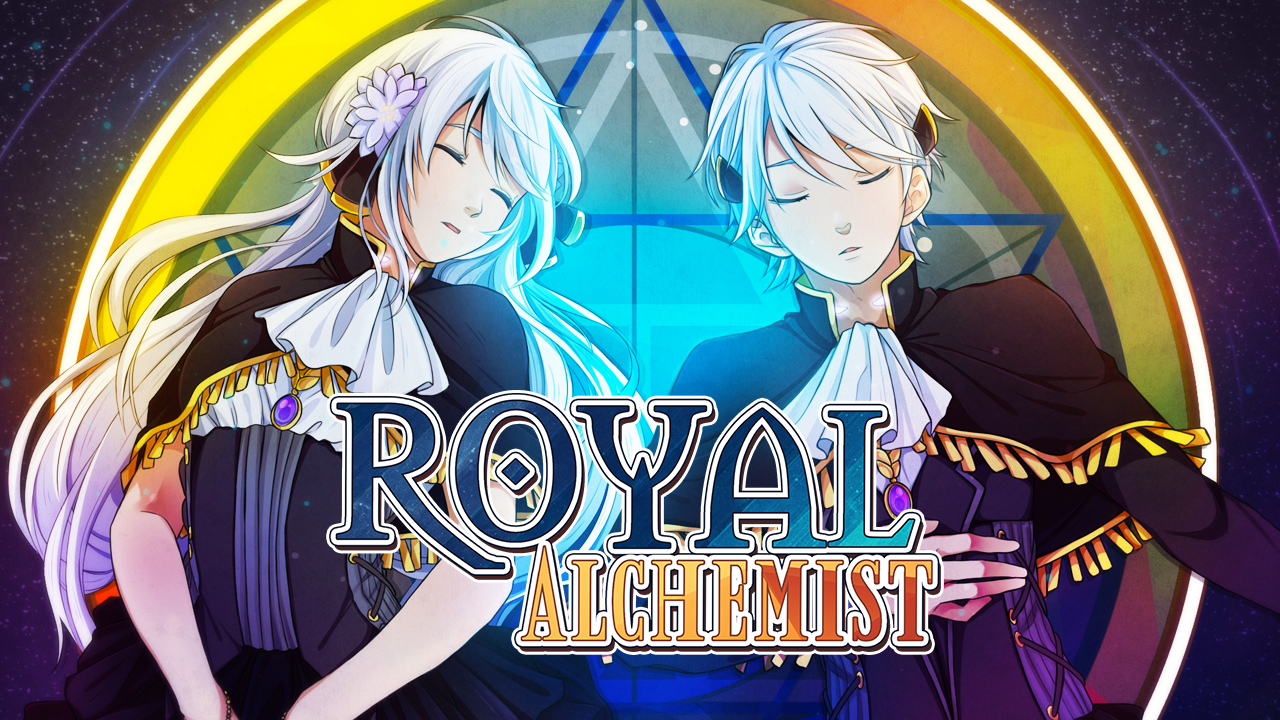 Royal Alchemist
Extended Demo Progress Update!
---

Hello everyone! :D
We hope you all had a great start into 2019! There has been a lot of snow during the last week for us but we've continued the work in our cozy and warm rooms!
A small update about our current progress!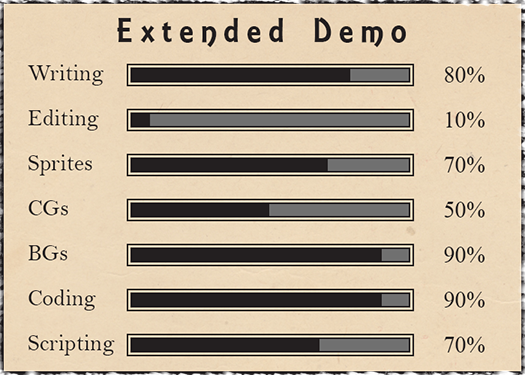 We're working hard on bringing you the Extended Demo!
Writing & Editing: We currently have all additional missions planned ready. As for the story writing, there's only one more important scene left. Our editing is a bit more extensive since the script will be edited twice (the first round is done)! But Editor S. has been keeping at it constantly :D
Artworks: Our art team's main priority is finishing the Superbacker characters at the moment! We've sent out the third design today and are waiting for the approval. Other than that, we've also started working on finalizing the CGs.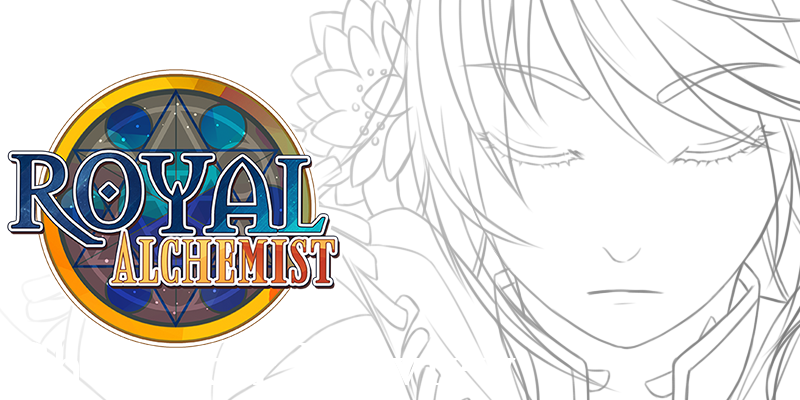 Coding & Scripting: Aside of some additional code clean-up, we'll be waiting on the script & artworks here since everything else is done :D
That's it for this update. Once we're through with all 5 character designs, we will share some sneak peaks with you!
Cheers,
Nifty Visuals
Comments
Log in with itch.io to leave a comment.
So glad that you've all stayed safe and healthy over this treacherous winter. Best of luck with finishing!
Congrats on the progress, I'm excited for the Extended Demo! Out of curiosity, is there a fan community, such as a Royal Alchemist Discord server or something of the sort? If not, it is absolutely A-Okay, I was just curious is all! I also hope funds have been sorted out (the Kickstarter situation has seemed messy and you have my sympathies...), and that things continue smoothly.
Take care, and I wish you all the best. <3
Hi!
Yes, luckily the Kickstarter issues have been solved before 2018 ended >w<b So right now, development is in full speed! :D And we're still right on schedule!
We're actually looking to open a Discord server soon! Either still this month or in February :D There will definitely be an announcement for it!
Thank you so much for the support, as always :D

Hey, thank you for updating~ It's good to know the progress is going well :3 Keep up the good work! OvOb