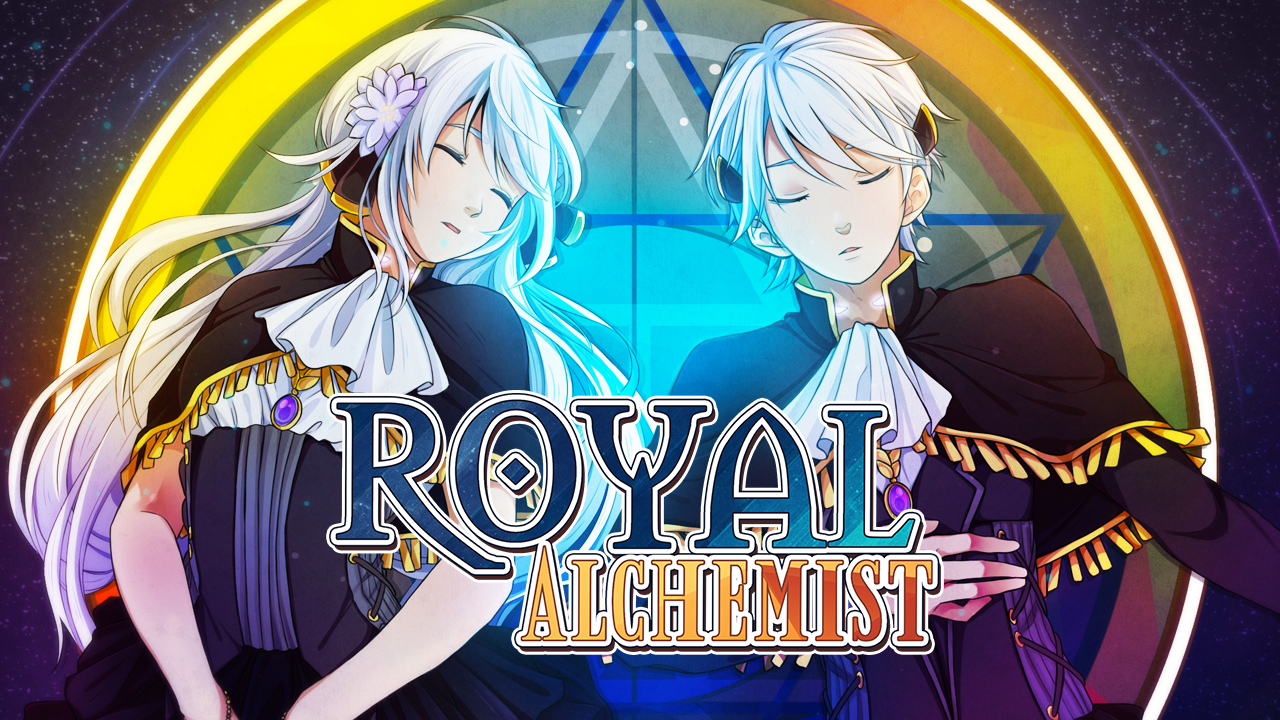 Royal Alchemist
Of funds and minor gameplay changes!
---

Hi everyone!
We wanted to do a small progress update! However, before we get to that, we'd need to update you on some matters regarding the funds.
As of today, the funds still haven't arrived on our bank account.
As we mentioned in the last update, we have contacted Kickstarter support about this matter. During the first payout process, they've used the wrong recipient name, causing the payout to be rejected. We've send them all information once more and the issue should have been solved last Wednesday.
Since the funds still haven't arrived even after the second try, there ought to have been another problem with the transaction. We've contacted the KS support again for more information and a possible direct contact as they (or Stripe) have been dragging this out for too long.
We really are trying to solve this asap to start working on the bigger tasks!
___
Now, to the actual progress update!
We're currently reviewing multiple things to improve the current gameflow!
Gameplay-wise, we've made changes to the crafting. Crafting an item will no longer take a whole week. This will give you more time to raise stats and optionally experience more missions. Those, however, will still take time as before.
There are some subtle changes being made to the interface. For example, the Stats Raising screen now has the Princes' names under their portrait & more noticeable button status.
Also, the new Grimoire is being implemented. It will allow you to check on Character Stats and more information anytime during the game!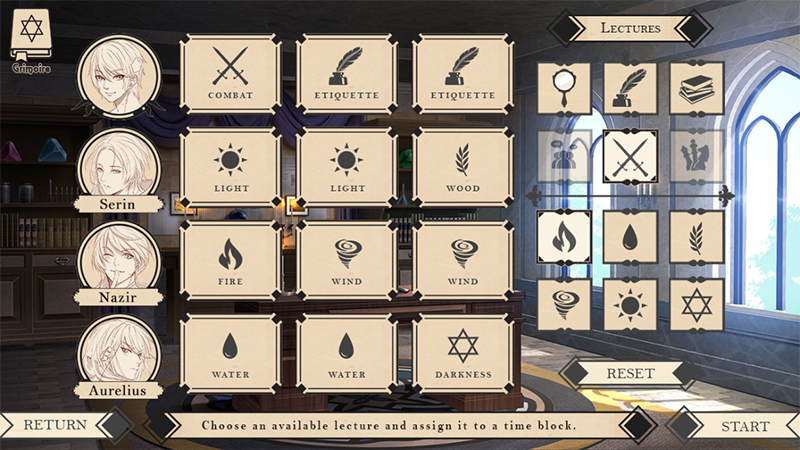 Furthermore, our editor has started working on the demo script! :D
Aside of just readability, flow, grammar and spelling, some of the current scenes might get some extra lines: more background information, gameplay hints and Alexis roasting servants that don't know their place.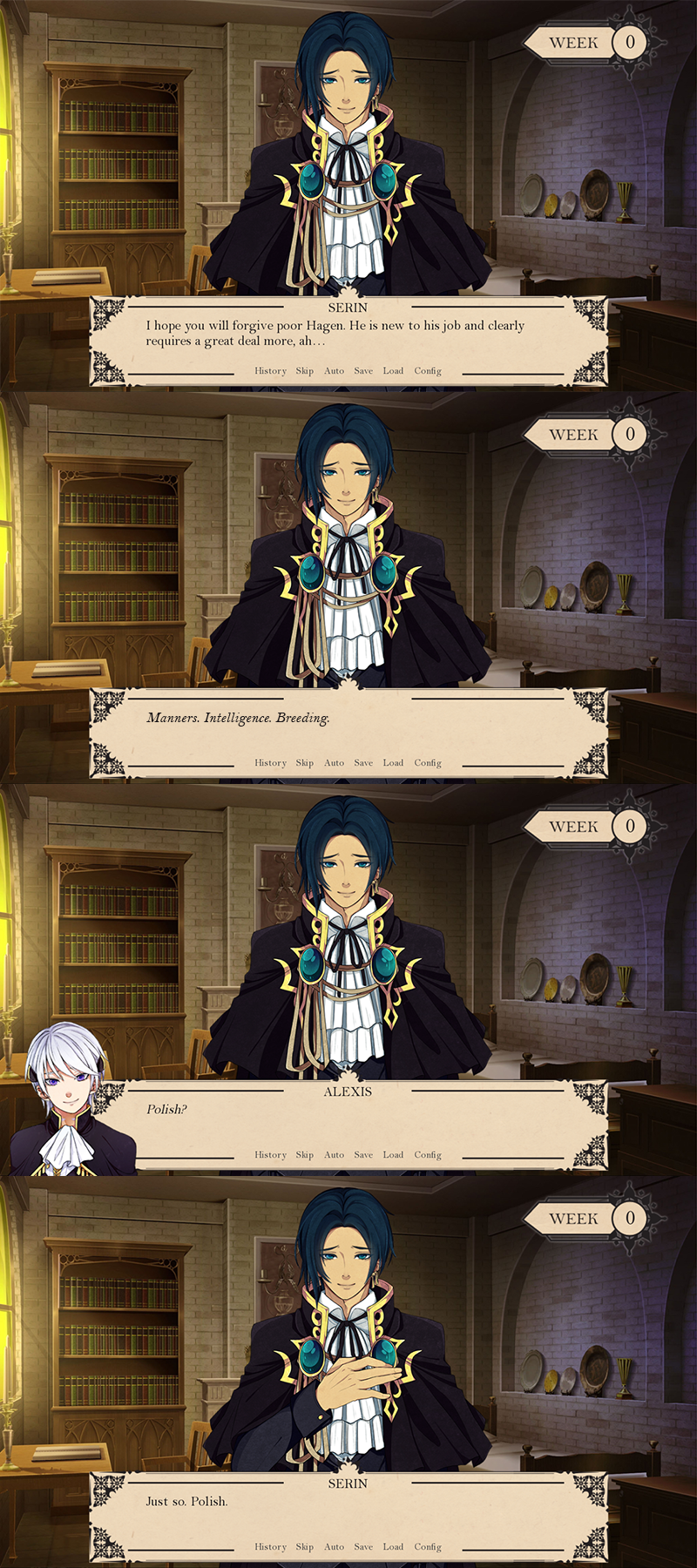 That should be everything for this update! We hope to bring you better news regarding the funds next time. As always, thank you guys so much for the support!
- Nifty Visuals