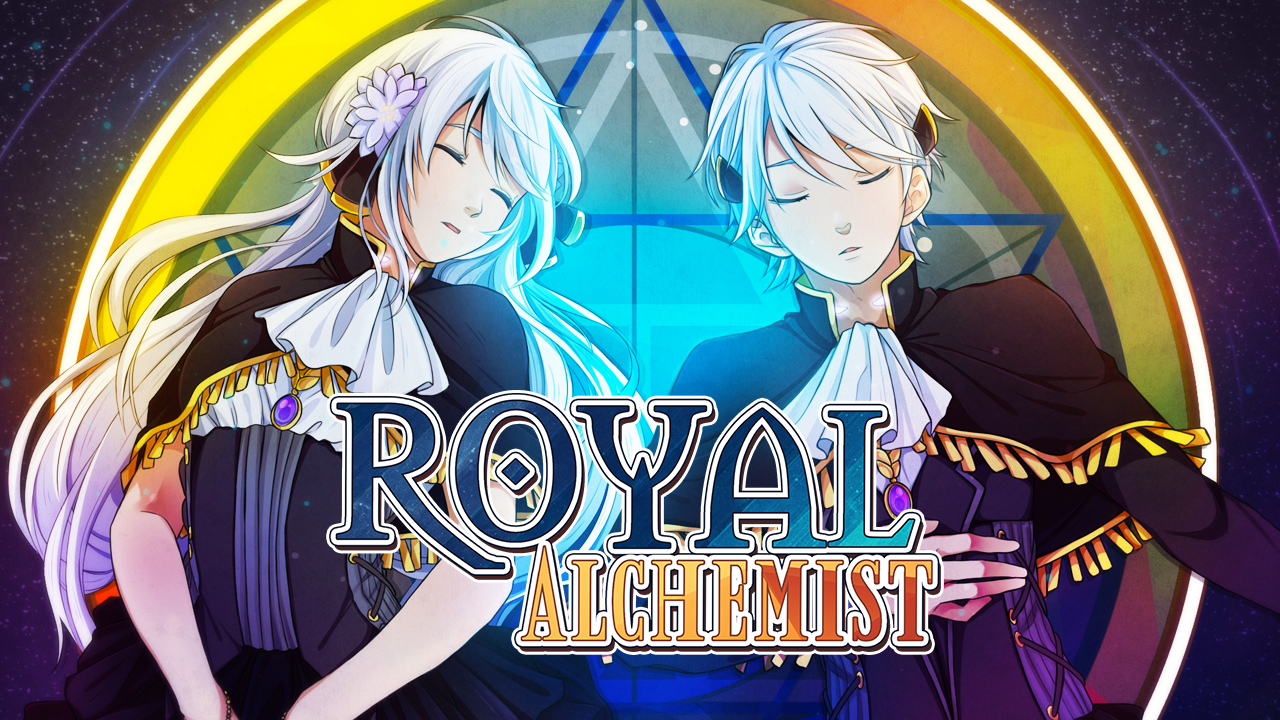 Royal Alchemist
Last 12 hours on Kickstarter!!!
---
Hi everyone!

We're at the last 14 hours of our kickstarter!!!
Thank you all so much for the support you have given us so far! Please consider sharing us on Social Media for the last spurt! :D
Also, the last of our wallpapers came in! :D As mentioned before, the physical posters will feature an extended version of the wallpapers!
Our physical rewards in one overview!