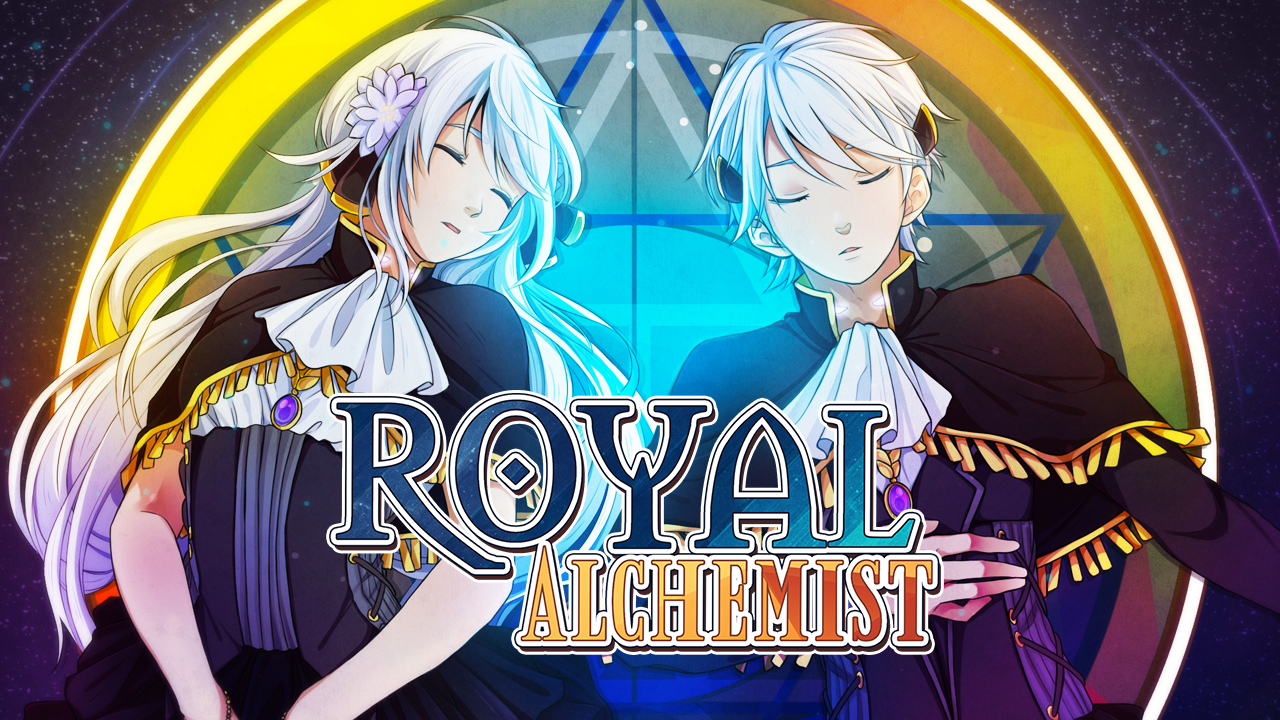 Royal Alchemist
Hello everyone!
With 52 hours left on our campaign, we've knacked the second stretch goal! :D The third stretch goal is far away, but we'll take our chances! Let's see how far we can get!
Please share us on Social Media for the last spurt! :D
Some more wallpaper previews came in! A small reminder that our physical character posters will use an extended version of these wallpapers!