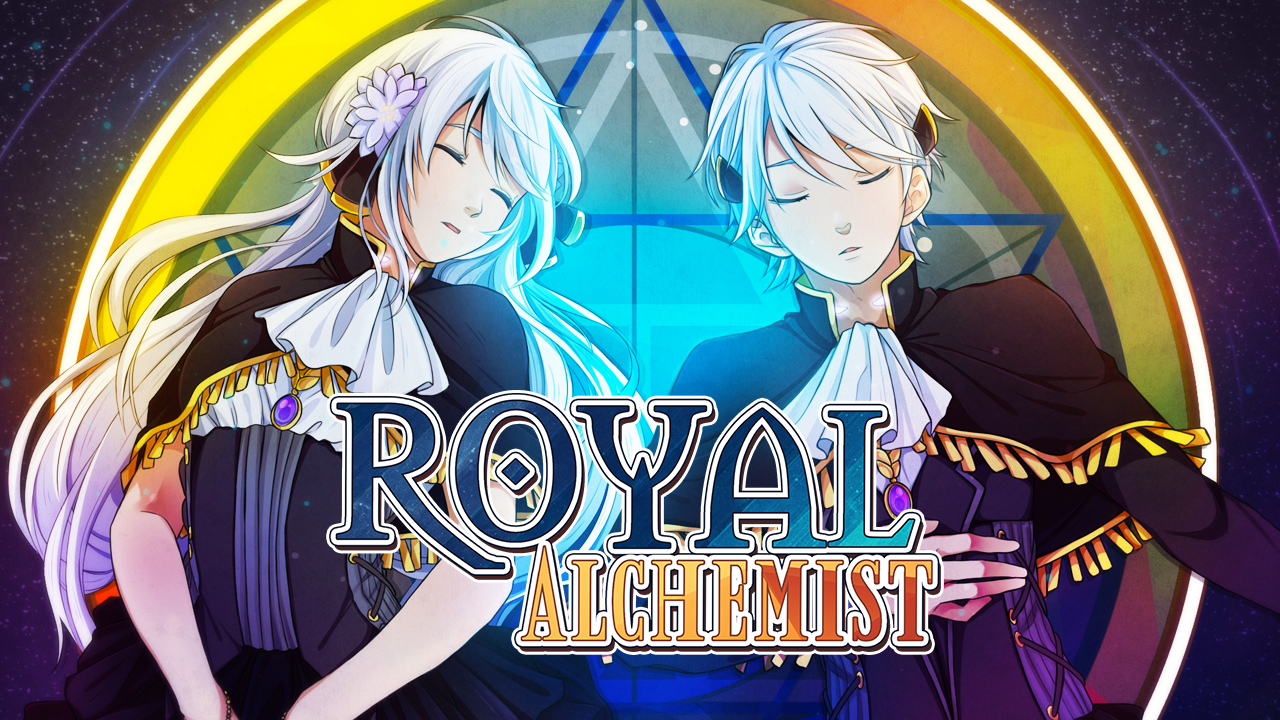 Royal Alchemist
Second Wallpaper preview & Last 7 days!
---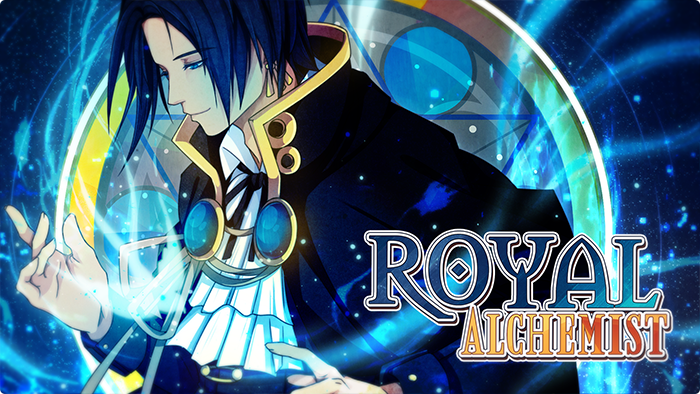 Hello everyone!
We're now at 175% of funding as I'm typing while entering the last week of the campaign! The second stretch goal isn't so far away, let's keep this up! :D
A quick reminder that our art raffle is still going on for 3 days, with updated actions every 24 hours!
And for today's character spotlight, we present you Sala!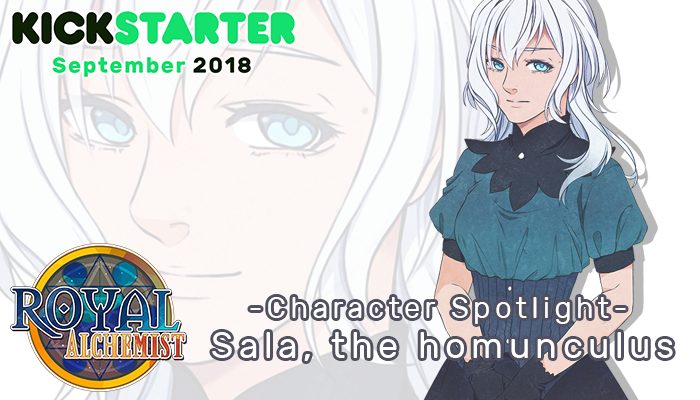 ♦ While Sala appears cool and composed in public (the lack of definition in her facial muscles is to blame!), she is easily excited.
♦ She loves nature enjoying long walks in forests at sunset but hardly ever gets to go because of her many duties.
♦ She also has a soft spot for animals, especially newborn ones: a trait only the late king knew of. She secretly keeps a kitten in one of the palace's unused rooms, and this has resulted in many servants avoiding that wing and claiming it is haunted due to scratching noises heard during the night.
♦ Someday, Sala wants to buy a riverside cottage and live there with the person she loves. Alas, she doesn't know how, if, or when she will meet him or her.