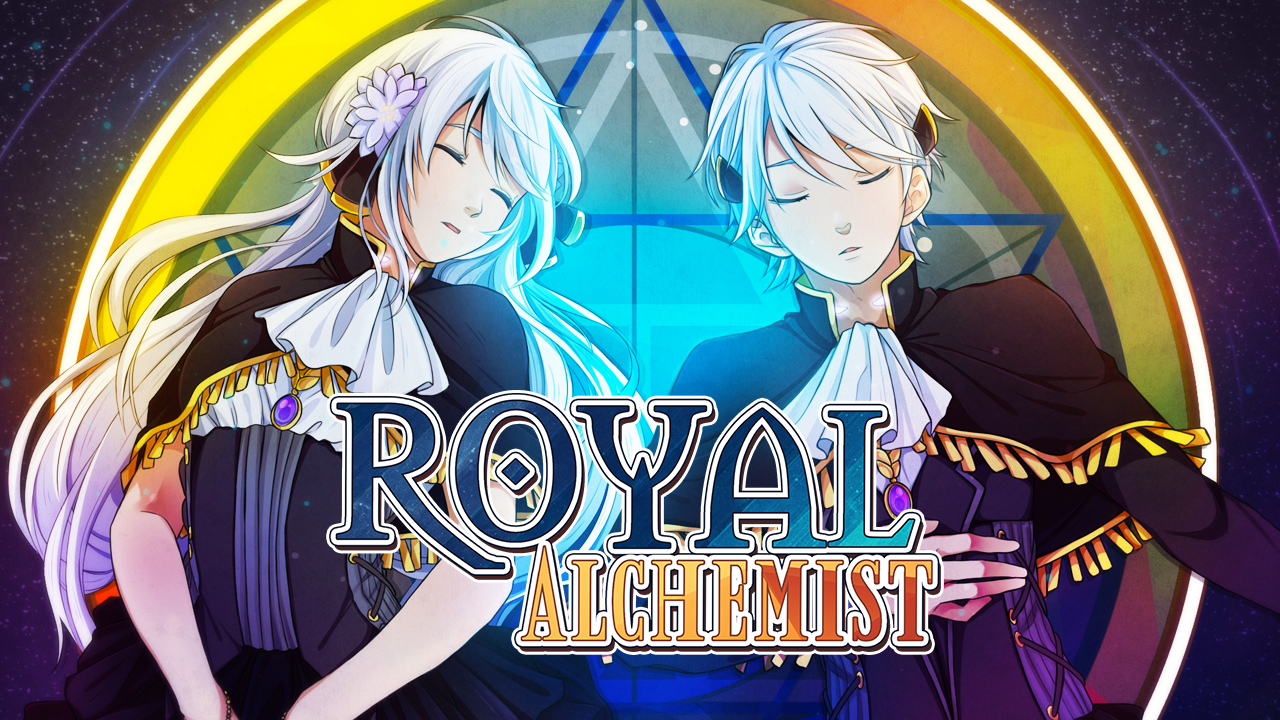 Royal Alchemist
First Wallpaper preview and another Art Raffle!
---
Our campaign is currently at 163%!!
Steadily stocking up on funds for more artworks! :D Let's keep the flow going!
The first wallpaper has come in, with more following after! (Our character posters will use an extended design of the wallpapers.)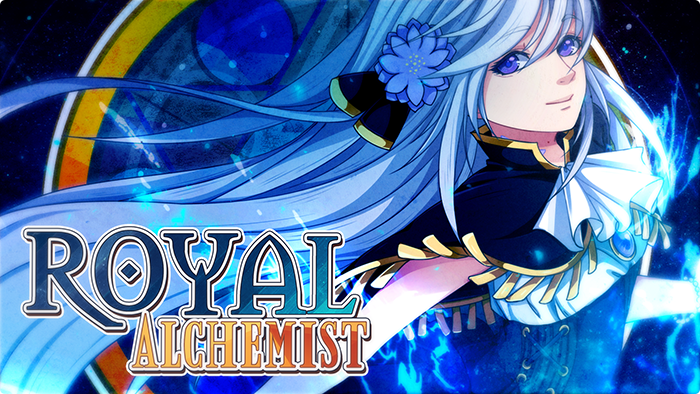 As we haven't received any replies from the first place winner of our last art raffle, we're putting the prize back on another raffle! This one will be slightly different since we're going to refresh it with new actions every 24 hours! So drop by once a day for more chances to win ;)
___
Now, on today's character spotlight, we present you the Regent!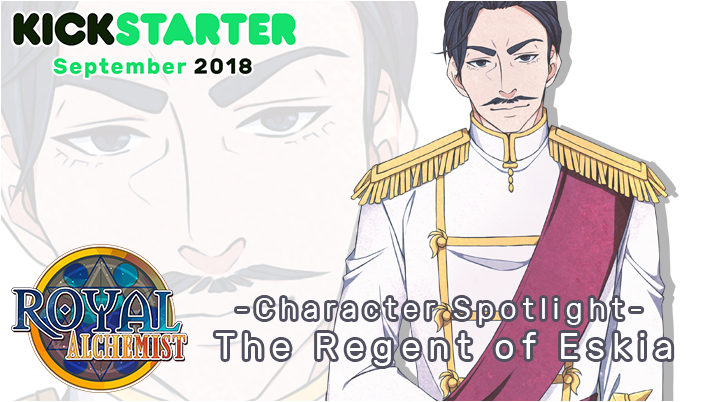 Comments
Log in with itch.io to leave a comment.
Hi i have a quick question about the raffle, so if we win where will you be contacting us?
Hi!
If you win, then you'll be contacted over mail and the site the entry was used on :) So either tumblr or twitter most likely.