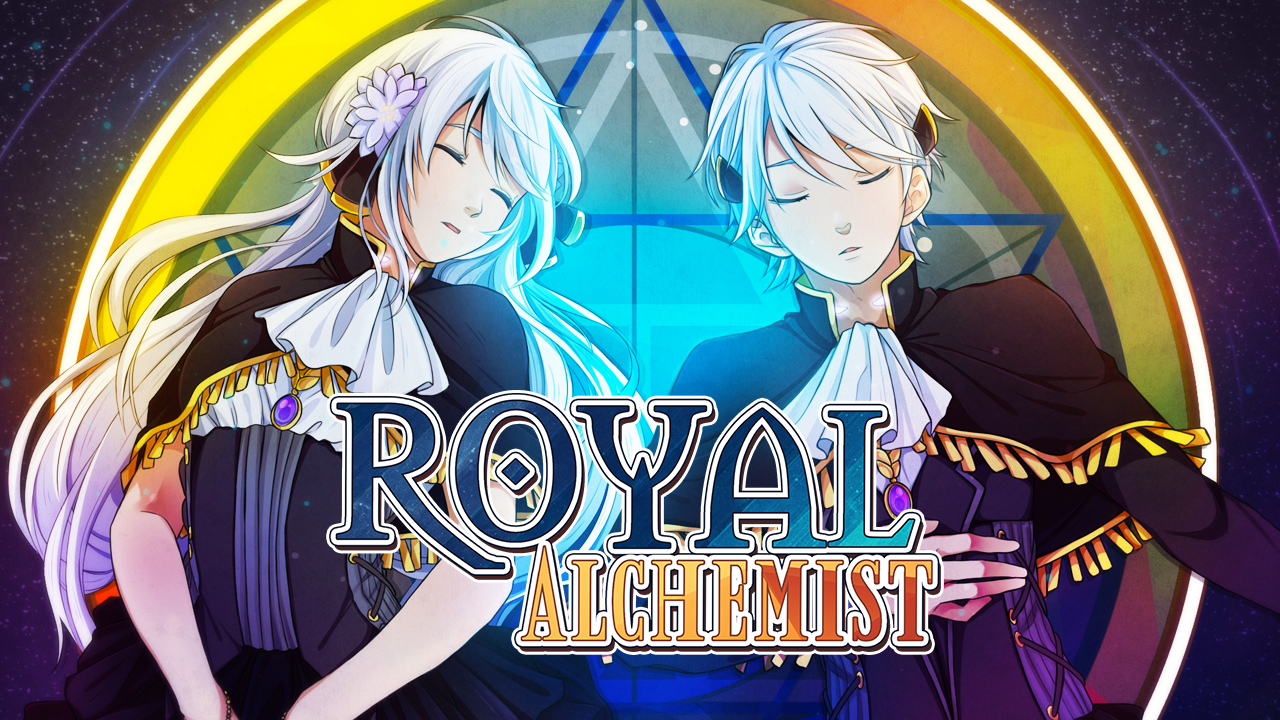 Royal Alchemist
100% FUNDED!!! Add-ons unlocked!
---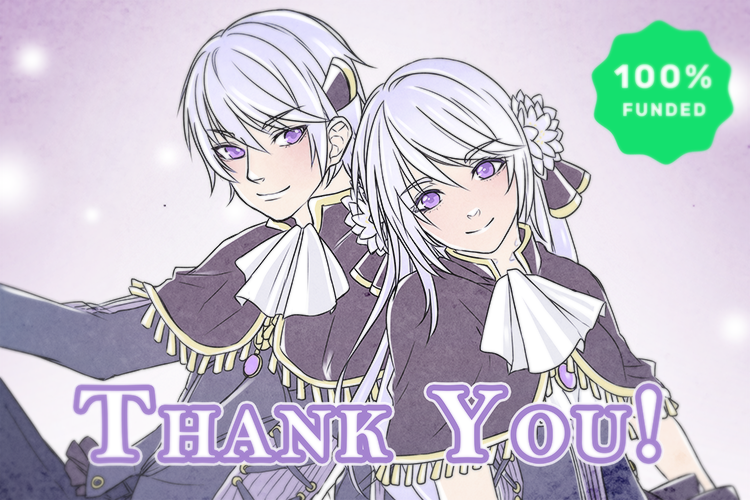 We have reached 100% of funding! Thank you guys so much for the support! Words couldn't explain how happy we are right now!
But let's not stop here! There are still 25 days left and more than just one stretch goal we can reach! ;D
Our next stop will be at $7000 USD (140%) for more story content! Royal Alchemist's world is big and there are many stories to tell; with scenes or over mini missions! And of course, there will be more deaths you need to try to escape!
Check out our new update for the add-ons that have been unlocked!