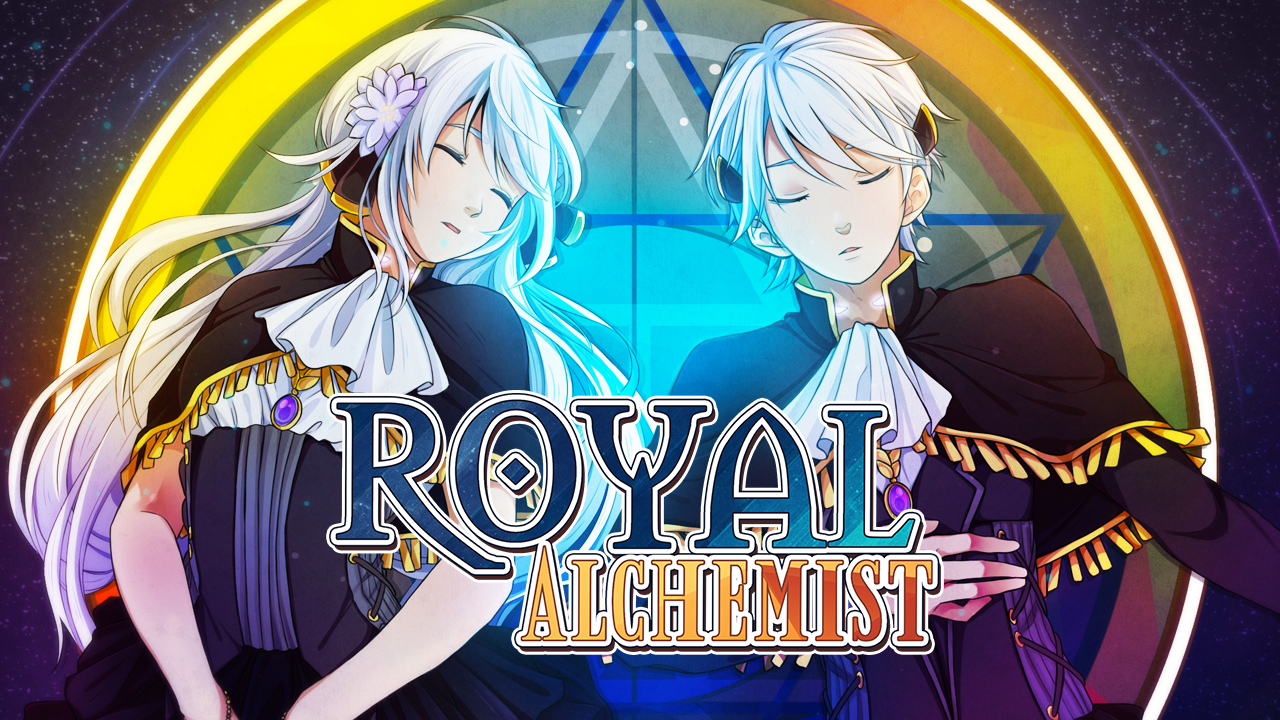 Royal Alchemist
Character Spotlight: <Alexis (MC)>
---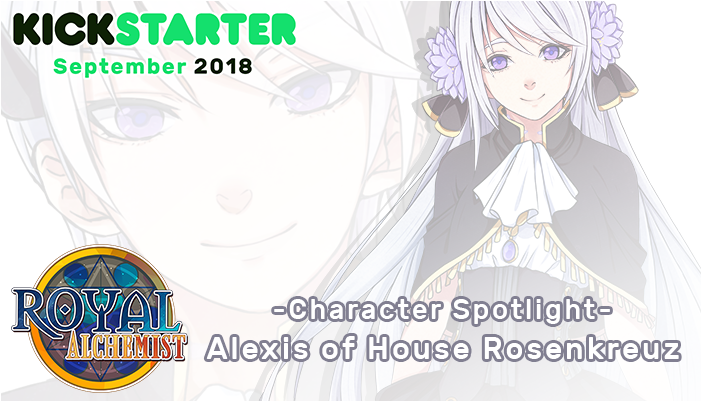 Hello everyone!

We've reached 64% funding on Kickstarter, after less than 24 hours! Thank you so much for your support!
One common feedback we've gotten from many of you is that you'd like to know more about the characters!
Now, we don't want to keep you waiting until the Extended Demo Release or the Full Release, so check this Kickstarter Update here for a few spoiler-free(!) facts!
We'll start with the prideful, curious, but surprisingly popular (so far) Alexis of House Rosenkreuz (also known as MC)!