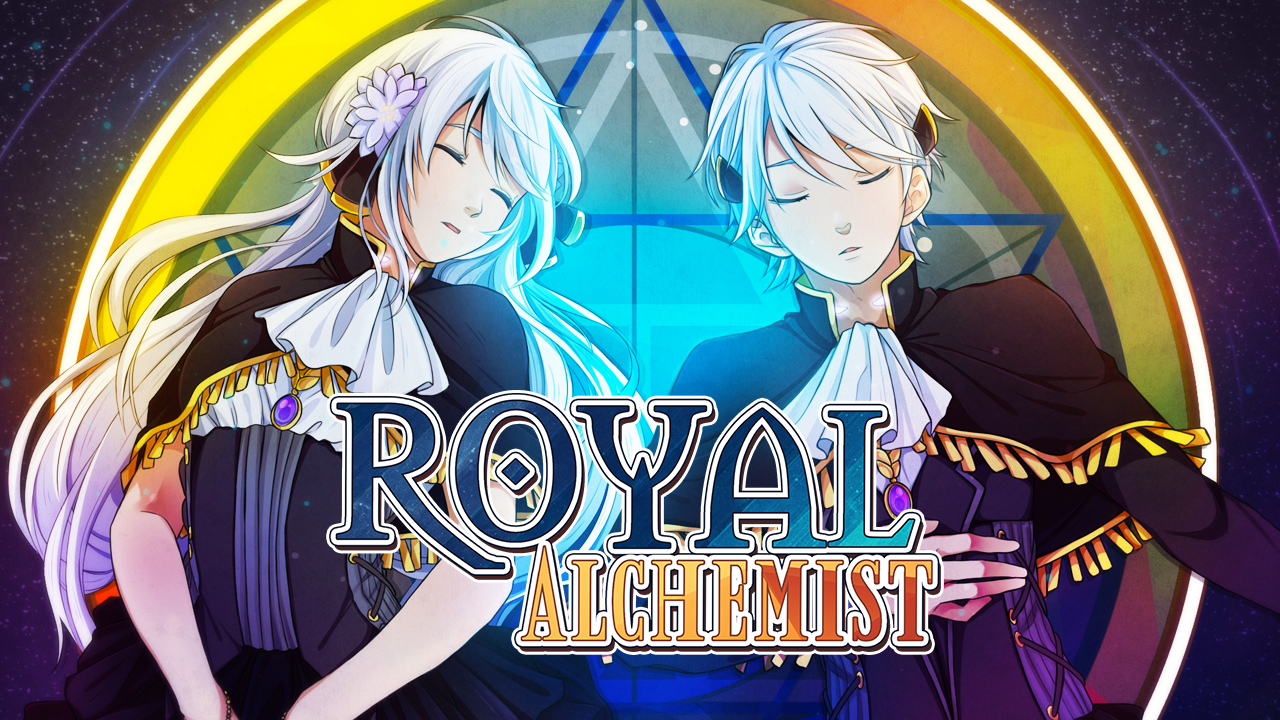 Royal Alchemist
Kickstarter Live! Announcing Art Raffle!
---
Finally, our campaign is live! We cannot put into words how excited we are!! :D
To thank everyone who has played our game and sent us their thoughts, feelings, and feedback on it, we would like to announce: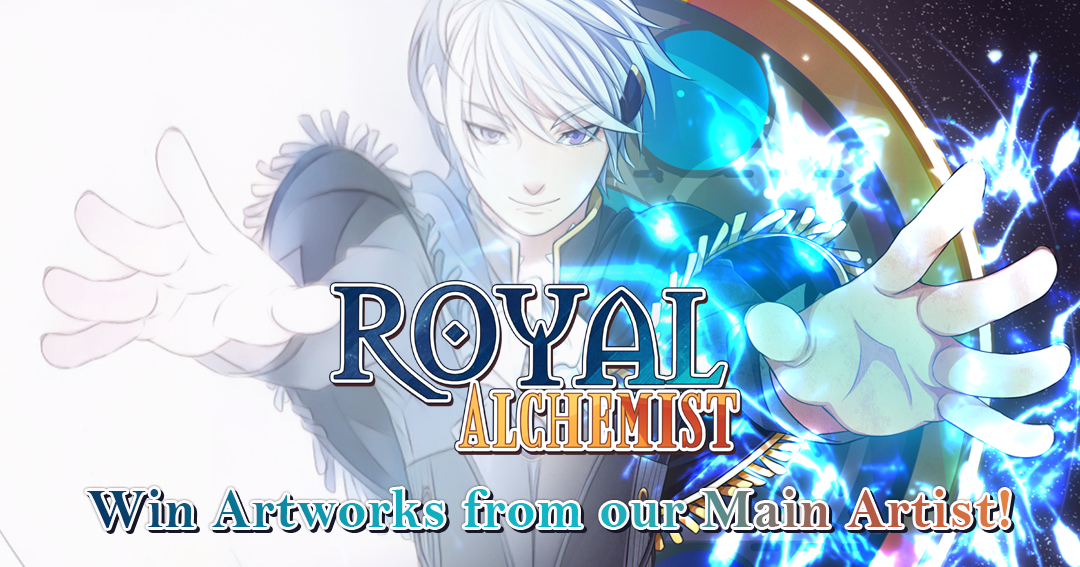 That's right! It's a raffle to win artworks from our main artist!!!
We're hosting it over on Gleam! In case you're not familiar with their services, here's a quick guide on how to join. It's super easy!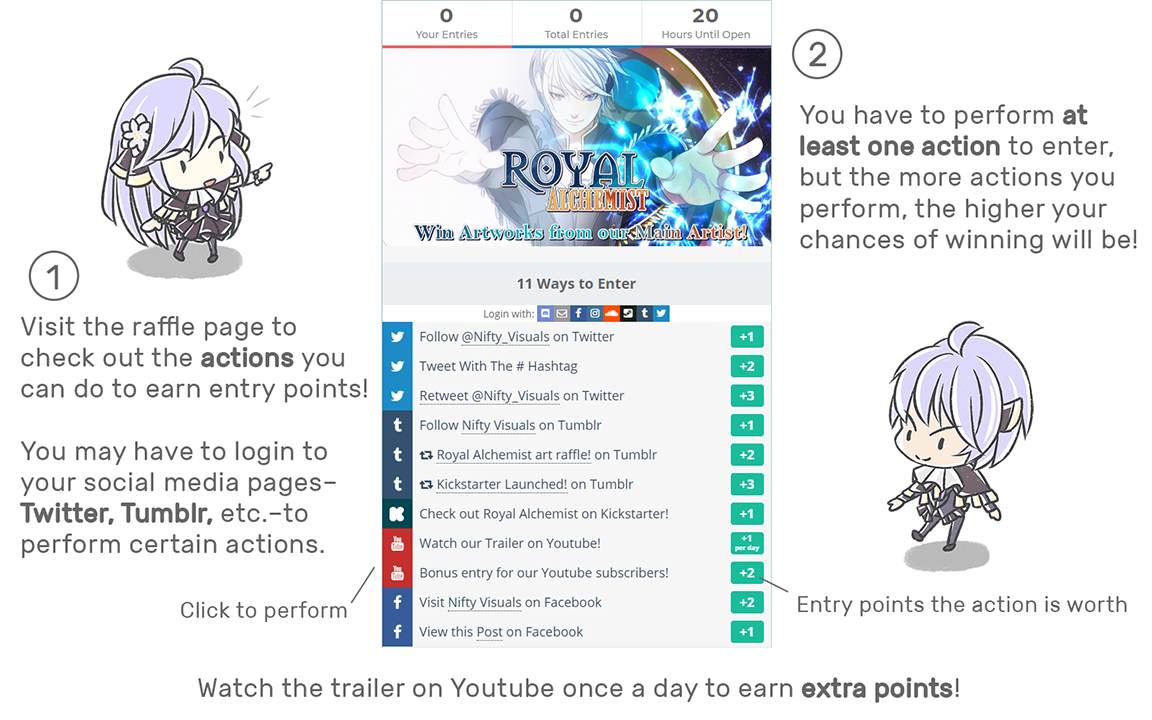 Thank you so much for the support and shares you have given us so far! We hope you continue to enjoy this journey together with us!