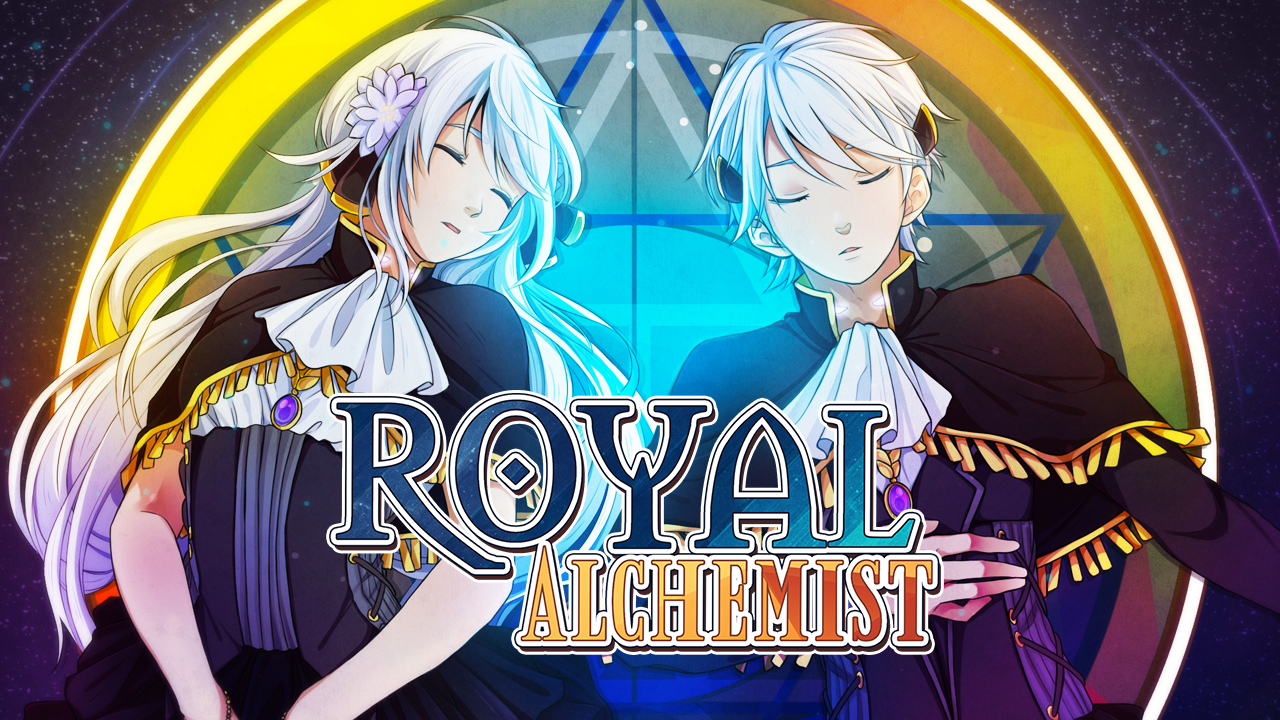 Royal Alchemist
Demo Release Date decided!
---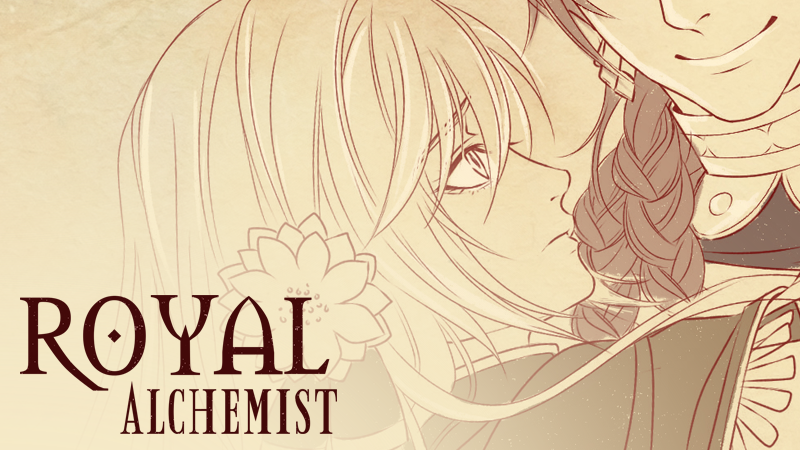 Our last batch of CGs for the demo has rolled in, and they're gorgeous <3
The mini sneakpeak is one of the CGs with 2 versions! Male or female, depending on if you play this as Otome or BL game >w<
Progress update for our demo!
Writing: 100%
Quests: 100%
Sprites: 100%
CGs: 100%
Programming: 100%
Screen Editing: 100%
Audio: 100%
Testing: ???

In short: the demo has been completed! -crying tears of joy-
We're currently having a few people give it a few playthroughs to make sure we haven't forgotten to screen edit any scenes! And that there aren't some more human errors that need fixing xD
So without further ado, we've settled for a release date!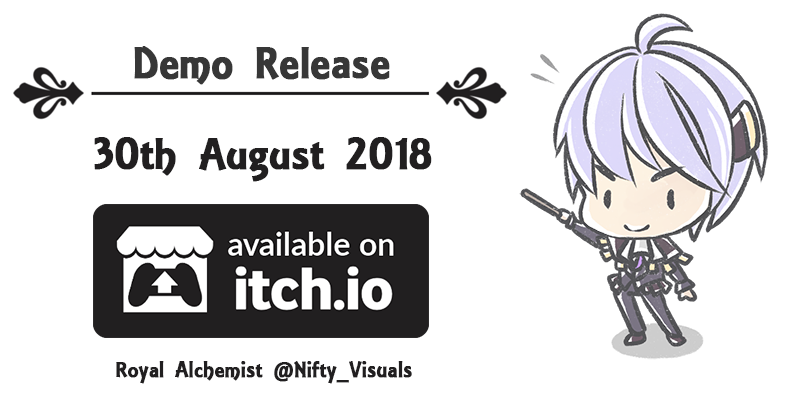 Our demo will launch on the 30th August at 4:00PM GMT-4!
Our Kickstarter campaign will go live roughly one or two weeks after! We'll make an announcement about that soon.