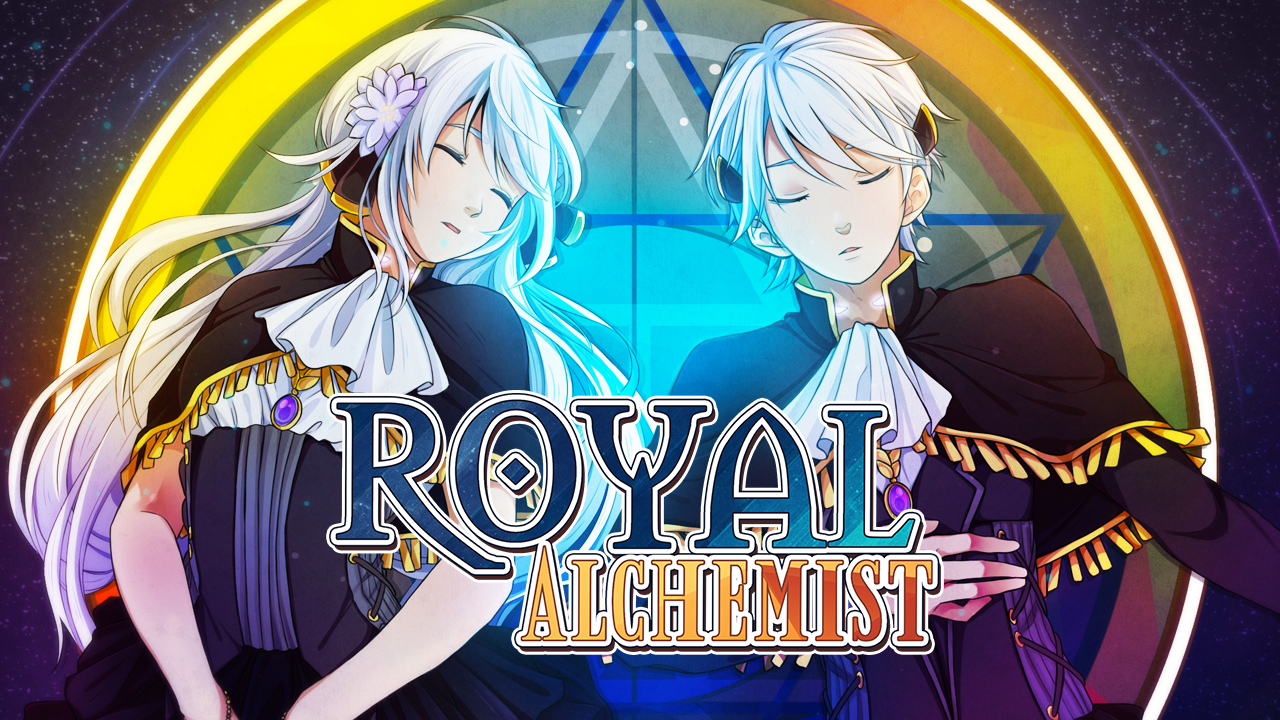 Royal Alchemist
Demo Progress Update & Sneakpeeks!
---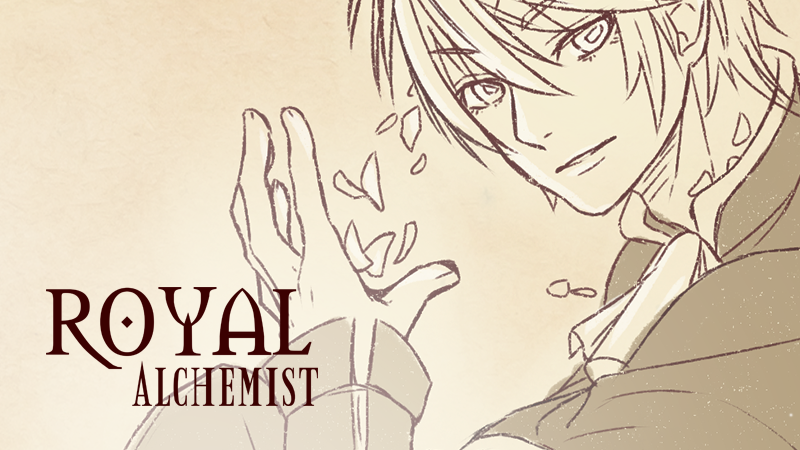 This is the current progress for the demo.
Writing: 100%
Quests: 100%
Sprites: 100%
CGs: 80%
Programming: 90%
Screen Editing: 80%
Audio: 90%

We have made a lot of progress with the screen editing! Only a few scenes of the in-game last week is still in need of more changes. I expect this to be done within this week.
Our sketch artist will be delivering two more sketch CGs, afterwards our whole CG pack for the demo will be completed as well. Of course, the CGs won't be colored, as we're going to keep them in a sketched style like below. For the full release, everything will be in full color! :D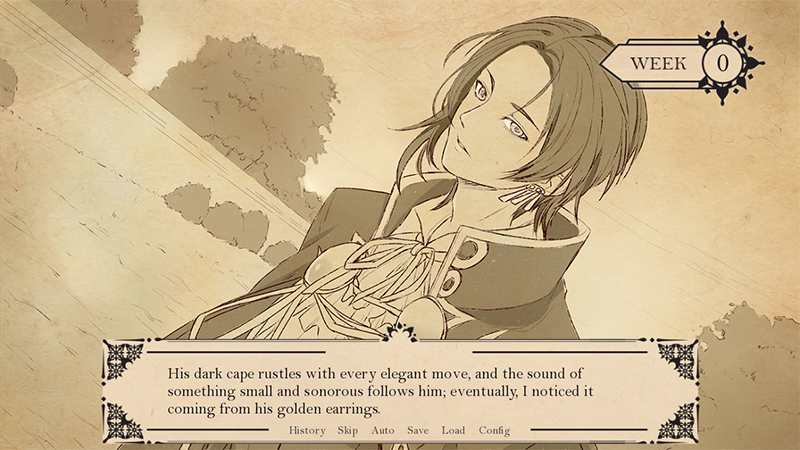 If everything goes well, we expect the demo to be playable within the next week. We'll give it a few rounds of testing first before releasing it to the public. Meanwhile, more promotional graphics for our Kickstarter will be created. We should meet our end of August / early September deadline very well >w<b
That's it for this update!