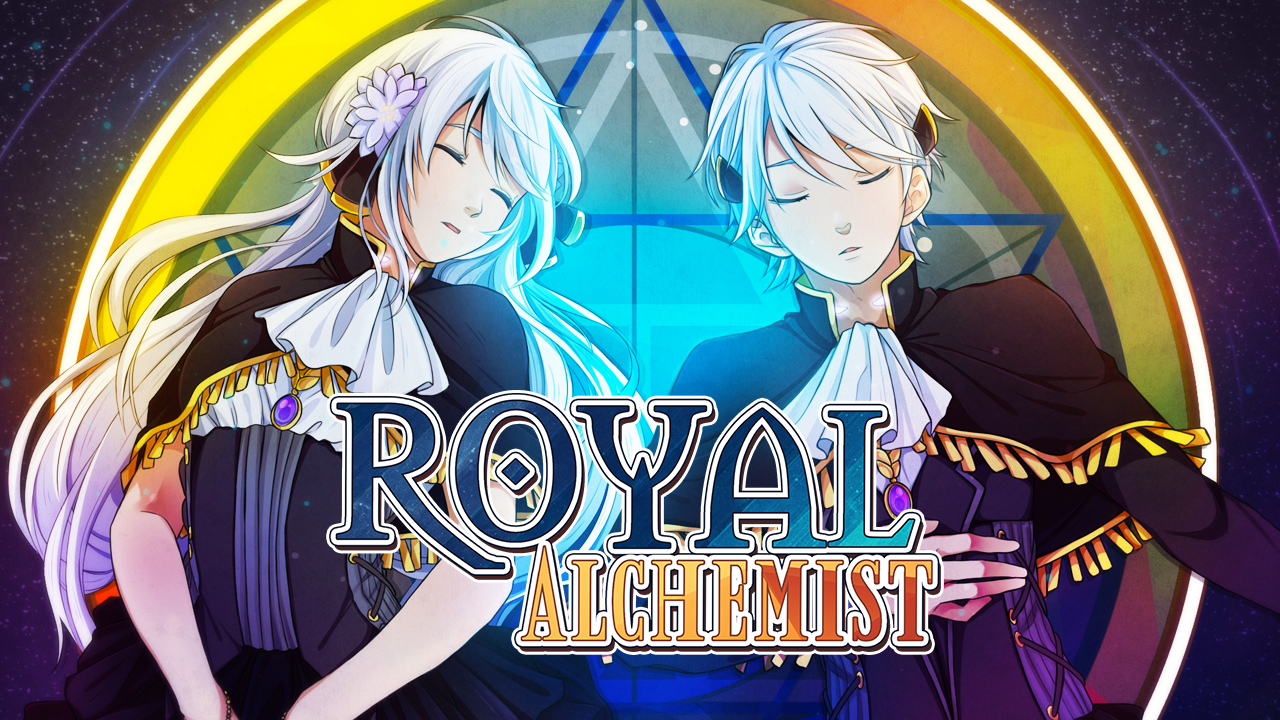 Royal Alchemist
Hello! Here's Demetis from Nifty Visuals.
Since our project is getting closer to demo release, we've set our itch page live! >w< We'll pop up soon on Steam and other pages.
If you're interested in reading more information about our VN, make sure to visit our Tumblr or Twitter! Follows and reblogs / retweets are always highly appreciated! We'd love to share our work with more people in the VN community!