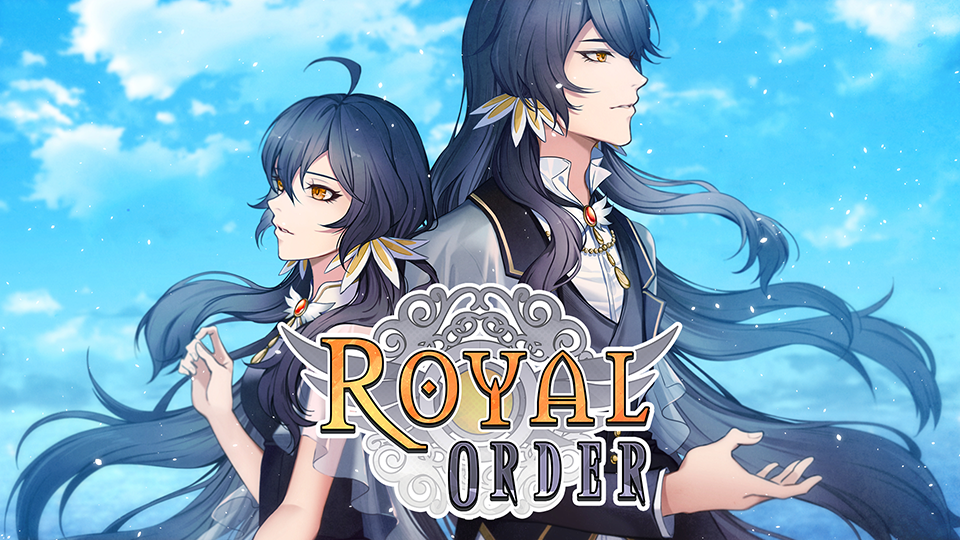 Royal Order
Backing through Itchio now available!
---
Hello everyone!
24 hours have passed and we're at 97% of funding already!!! We are eternally grateful for everyone's support ; v ; <3
With our 100% in sight, we have now enabled the option for you to fund our game here on Itchio!
On our game page, just below the downloads, you will find multiple reward packs ready for you to claim.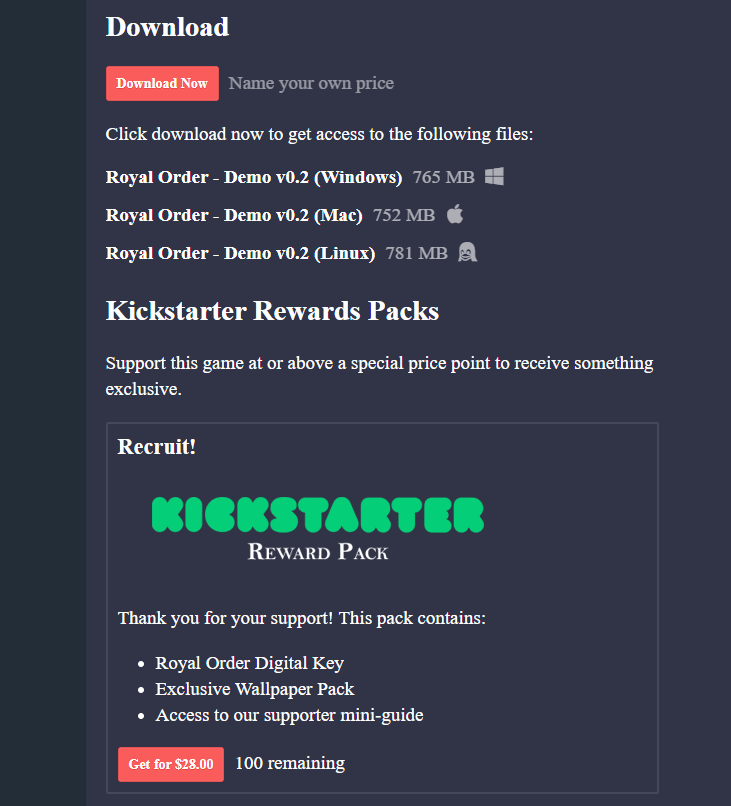 After purchasing, you might get prompted to provide some information such as shipping address! Please do so to ensure the goods will be delivered to you ;D
All pledges will be counted towards our Kickstarter goals. Let us know anytime if you are encountering any problems.
Thank you so much for your support!

Cheers,
Nifty Visuals team