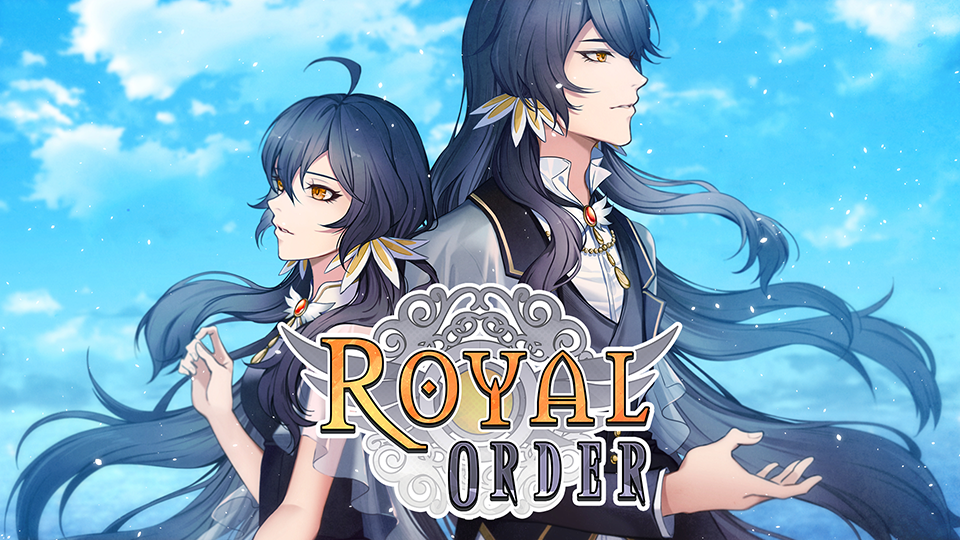 Royal Order
Hello everyone :D
Our Kickstarter campaign has concluded with 278% of funding and reached two stretch goals!
Thank you from the bottom of our hearts for your faith in us as we look forward to sharing with you the fantastical world of the Royal Order <3
We will be waiting for Kickstarter to process the pledges, then send out the wallpaper pack.
An update about our next steps will be posted soon. Stay tuned everyone!