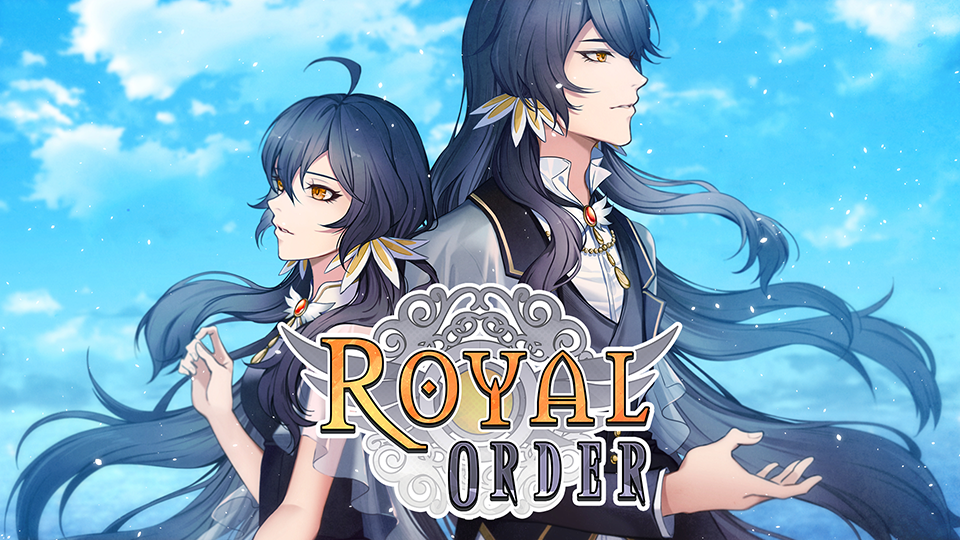 Royal Order
4 days until Kickstarter launch!
---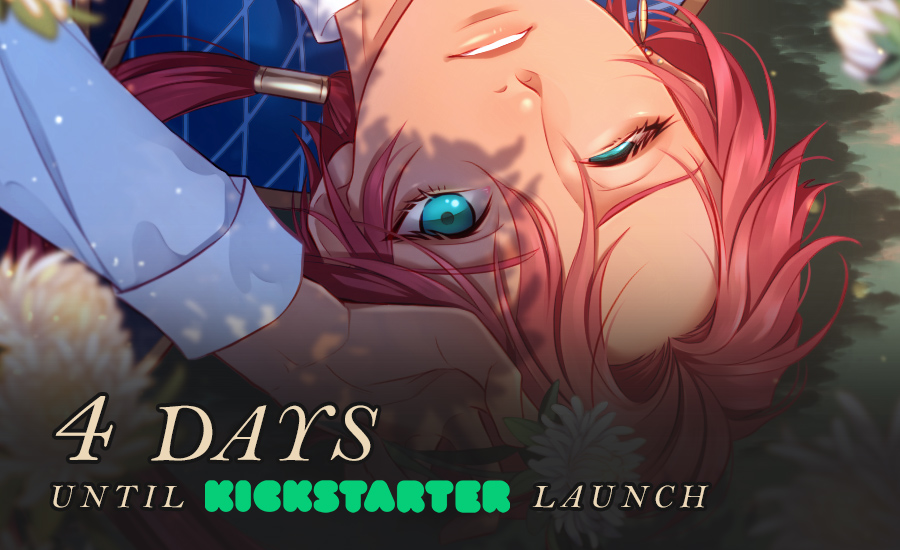 In flower language, white asters symbolize faith. There's someone waiting who has a lot of that in you.
Four days left~
🌟 Get notified on https://bit.ly/RoyalOrderKS
Comments
Log in with itch.io to leave a comment.
I have the same question regarding if I can pay by PayPal as well...
Hello! Yes, backing with Paypal will be possible as well :D
that's sounds great!.... One tiny problem.... Uhhh how do I do it? Like pay via PayPal on KS or another way? I've never backed a project before this one and I'm unsure of the process
We will post more detailed information about it later :D
But, you will be able to use Paypal to purchase the pledge package from another site other than Kickstarter! (Either our online store or here on itchio.)
Also! Belated question but will we be able to pay through PayPal? It's not a diss towards KS but every time I try to use my debit cards that I know have cash on them, on the last day when a project is to be completed, they decline it and say they don't accept that payment. Or something like that. I've missed out on a few good games I wanted to fund because of that. Recently tried this method with Doki Doki Dollmaker and it worked.
Hello! Yes, we will also have options to back the game outside of Kickstarter! :D Either over Paypal or Itchio rewards for the digital and physical tiers.