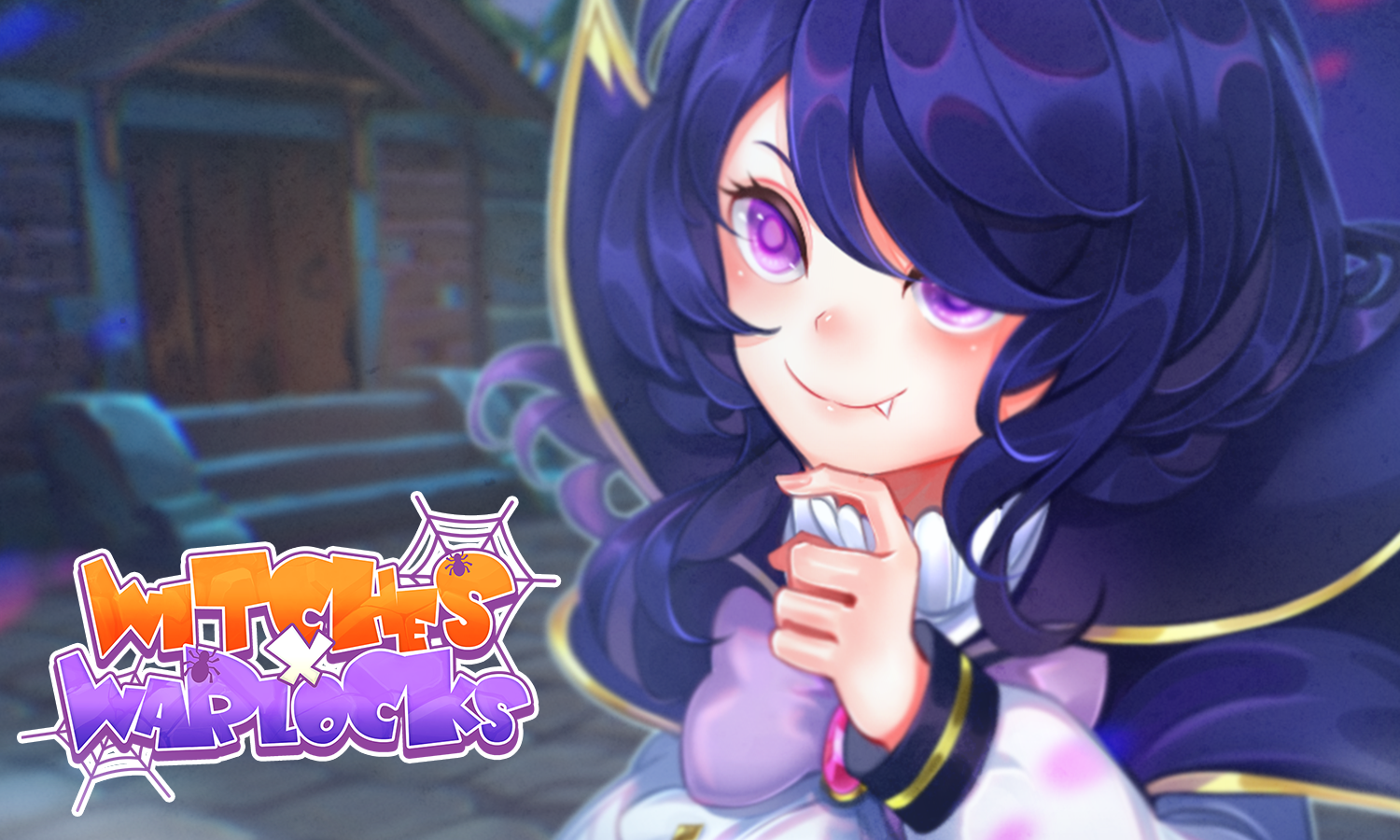 Witches x Warlocks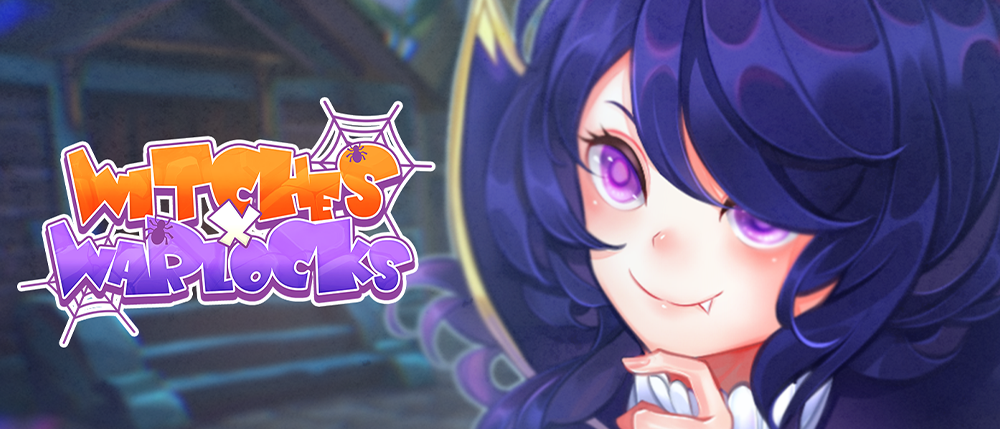 Sugar, spice, and everything fright! Witches x Warlocks is finally live!
Here's a quick overview of the differences between the Free and the Full version.
The free version contains 3 love interests: Zero, Damion, Carmilla.
It has 23 spells, 4 CGs and 10 mini chibi illustrations.
The full version comes with 1 additional love interest: Lawrence.
It also has an additional of 5 spells, 4 CGs and 40+ mini chibi illustrations.
You can quickly check if you've got the full version in the Main Menu. A "Free Version" will be displayed in the top left corner if it's not the DLC.
If you encounter any bugs or troubles, please feel free to get in touch!
Stay spooky and a Happy Halloween to you guys!
Files
W x W Free Version 1.0 - Windows
327 MB
Oct 31, 2020
W x W Free Version 1.0 - Mac
312 MB
Oct 31, 2020
W x W Free Version 1.0 - Linux
309 MB
Oct 31, 2020
W x W Full version 1.0 - Windows
327 MB
Oct 31, 2020
W x W Full Version 1.0 - Mac
312 MB
Oct 31, 2020
W x W Full Version 1.0 - Linux
309 MB
Oct 31, 2020