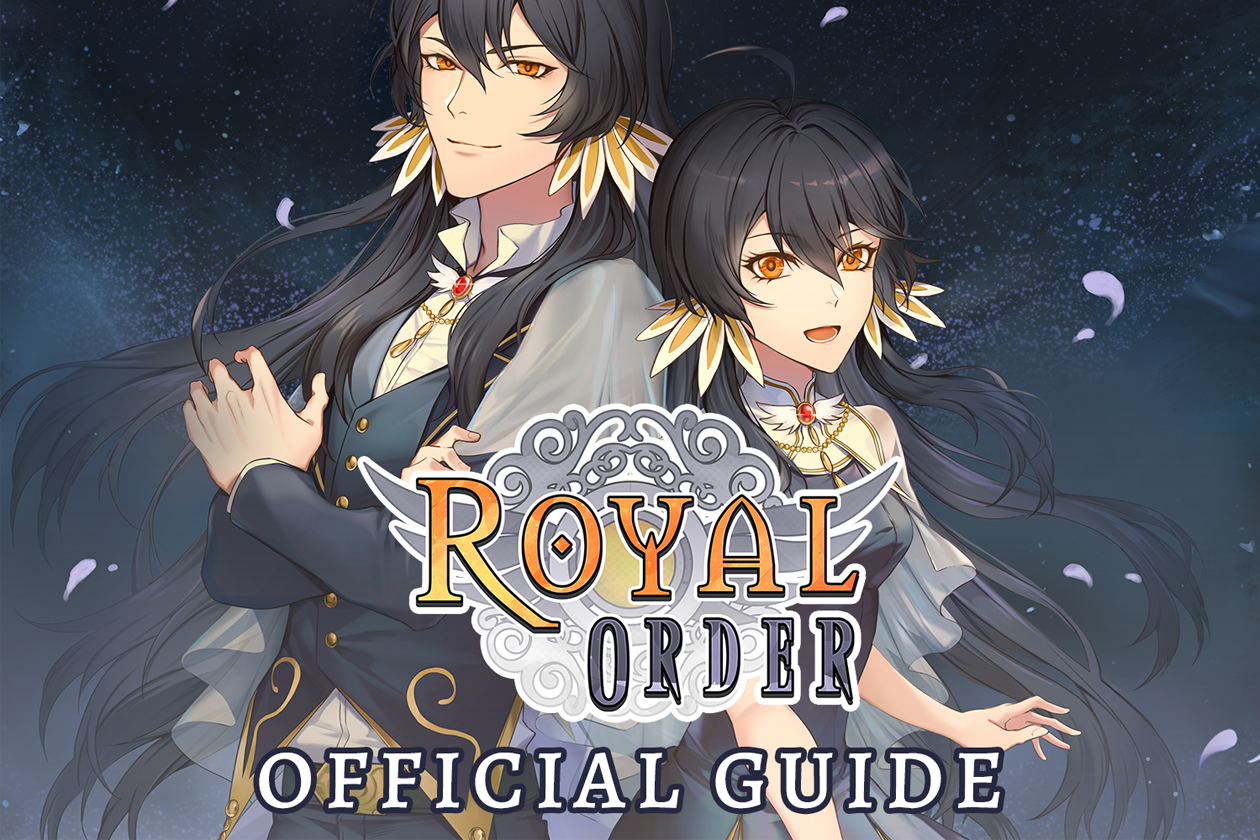 Royal Order [Strategic Guide]
Tumblr | Twitter | PATREON | Discord

Fantasy | Stats Raising | All Romance
Royal Order is a historical fantasy Visual Novel featuring survival stats-raising elements, magic and court intrigue.
This book is a companion piece to the game.

While being completely spoiler-free, the Strategic Guide will serve as a complete guide to the game - with hints on how to build relationships, raise your stats, avoiding deaths or collect all of them!
Exclusive content
Get exclusive access to this book by purchasing while quantities last.
Pre-Order the Guide!
This pack contains:
Royal Order Guide Digital Key
You will get access to the following files when they are released:
Thank you for the pre-order!
Comments
Log in with itch.io to leave a comment.
Sorry at bother you, but if I don't pre-order now, will the price increase after the end of pre-order?
Hello and no worries!
The price will stay the same after the end of pre-order. People who pre-order will, however, receive a small pack of additional wallpapers as our thanks for their early support!
Oh, I see! Is it the even wallpapers that for the Lore Book pre-order?